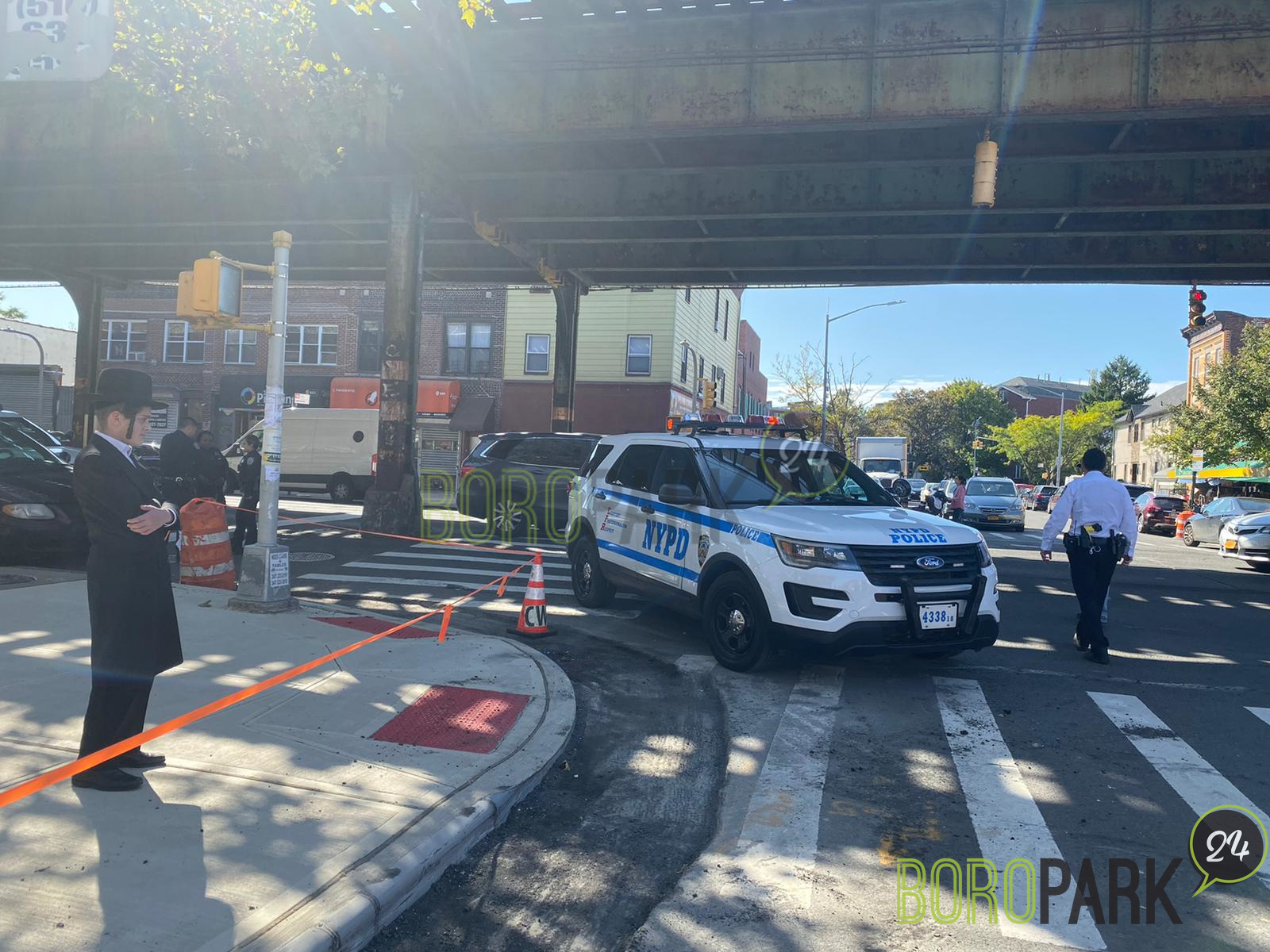 An accident that took place on the edge of Boro Park on Thursday turned out to have occurred after a driver suffered a heart episode mid-drive.
The incident occurred Thursday afternoon at Ave F and McDonald Ave when a driver lost control after suffering a heart attack and crashed his vehicle into a nearby car.
Hatzolah arrived and transported the driver who was in cardiac arrest to Maimonides hospital where he was pronounced dead.
The NYPD's Collision Investigation Squad (CIS) is currently investigating.