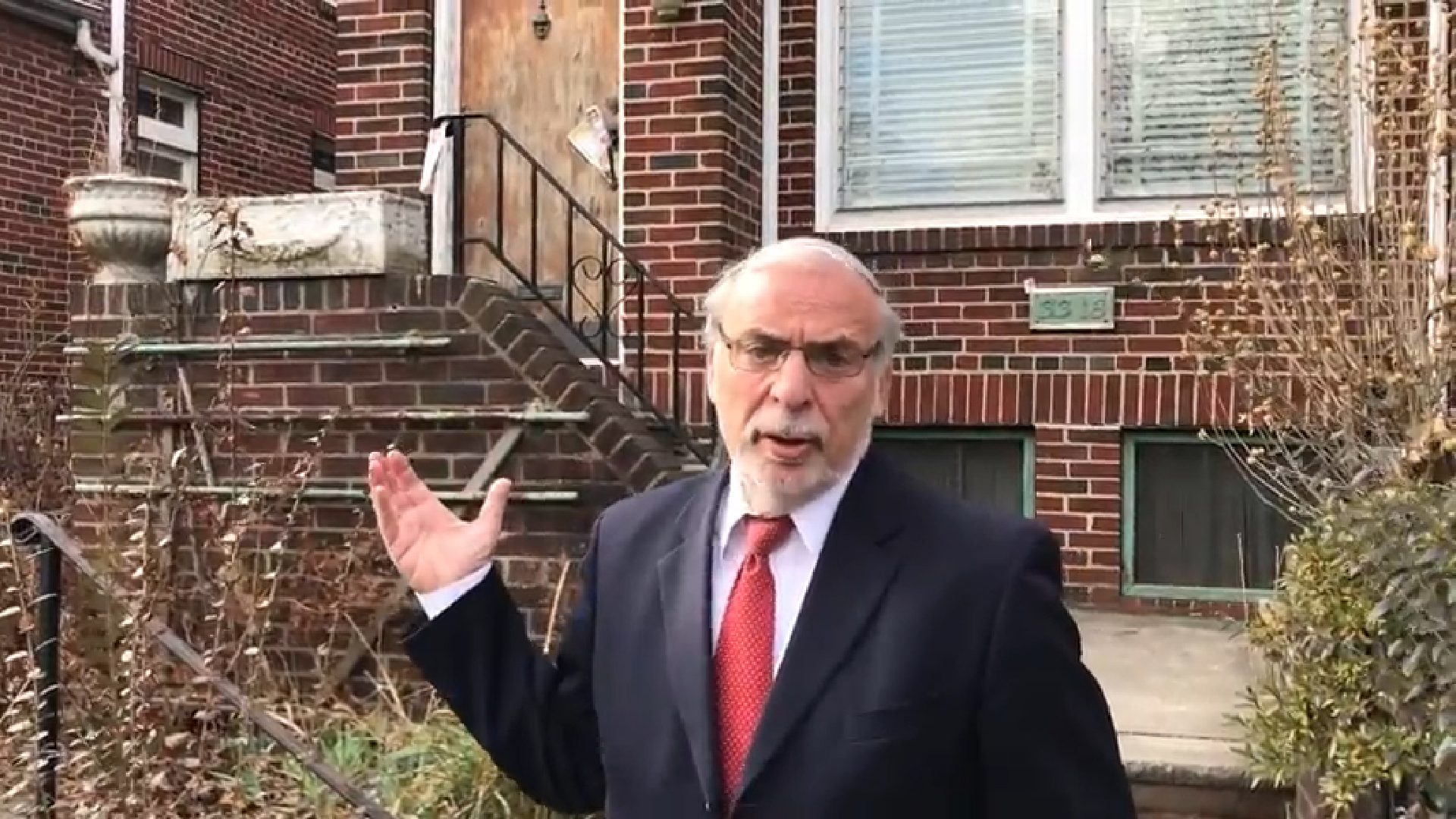 In a statement released on Tuesday, Dov Hikind announced an upcoming march at City Hall to raise awareness about attacks against Jews in NYC.
"Less talk, and more action is needed from our leaders who've been asleep at the wheel while violent hate crimes terrorize our communities," Hikind said.
"With the unacceptable rise in violent antisemitic hate crimes across the United States, but particularly in New York City (where it has almost doubled since last year), and the lack of adequate response from leaders across the political spectrum, I've decided to join the March Against Antisemitism in NYC.
"Together with Women Fighting Antisemitism, Combat Antisemitism, Yad Yamin-NY, Campaign 4 Truth, and Eye on Antisemitism (who will be organizing a solidarity march in London), we will gather at the mayor's office at City Hall on Sunday, September 22, at noon, to send a loud and clear message that Jews are sick of being targeted and left to fend for ourselves by our missing leadership.
"I hope that you will take the time to join our effort or cover the event so that the message reaches those who need to hear it: We cannot wait until murder or another synagogue shooting to take action. The time is now! Enough is enough! Jewish blood isn't cheaper than any other, nor is it tolerable for Jews to live in fear in their own communities."