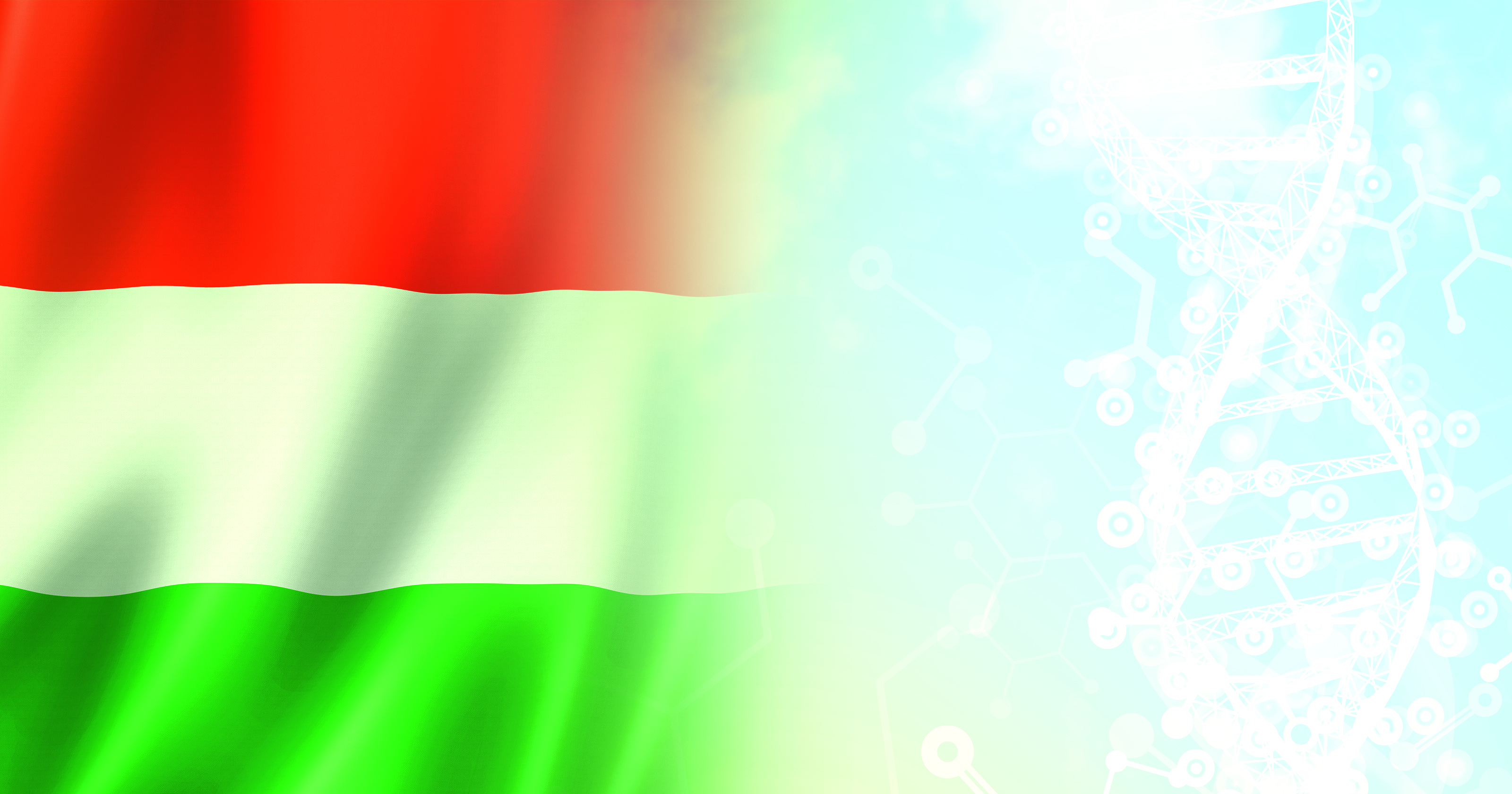 A DNA study by MyHeritage spanning 100 countries has reached the surprising conclusion that Hungary is the country with the highest percentage of people with Jewish ancestry, outside of Israel.
Of the 4,981 people from Hungary who took the DNA test in the study, at least 7.6% were determined to be 25% Ashkenazi (equivalent to having one fully Jewish grandparent), with 4.2% being 50% (equivalent to two grandparents) or more.
If the numbers are indeed representative of the country as a whole, that would equal 737,200 Hungarians with at least a quarter Jewish ancestry (and 407,400 with half or more) out of a national population of 9.7 million.
In a country like the U.S., by contrast, with a population of 327.2 million, only 3.5% of test-takers, or 11.4 million people, are at least 25% Ashkenazi.
When looking at people who were at least 10% Ashkenazi, the number in Hungary shot up to 12.5% (1.2 million, or 1/8 of the population) compared to only 4.7% (15.3 million) in the U.S.
However, the test results must be modified to take into account that the highly educated and the well-to-do are generally overrepresented in DNA test-taking, so Dr. Daniel Staetsky, director of the European Jewish Demography Unit at the London-based Institute for Jewish Policy Research, suggests revising the number of Hungarians with 50% or more Ashkenazi Jewish ethnicity down to 130,000.
This is still far higher than the 47,500 people in Hungary who identify as Jewish, while the Hungarian census of 2013 counted only 10,965 Jews. With DNA tests, it's now possible to move beyond self-identification for determining the number of people with Jewish ancestry in a given population.
It's been previously believed that the countries with the highest proportion of Jews after Israel are (in order): The U.S., Canada, France, Hungary and Uruguay. But according to the study, the correct order of countries with the highest amount of Ashkenazi Jewish ancestry is: Hungary, Russia, Argentina, South Africa, Ukraine and finally the U.S.
Of course, in order to be Jewish according to halacha, one must prove Jewish descent through the maternal line.