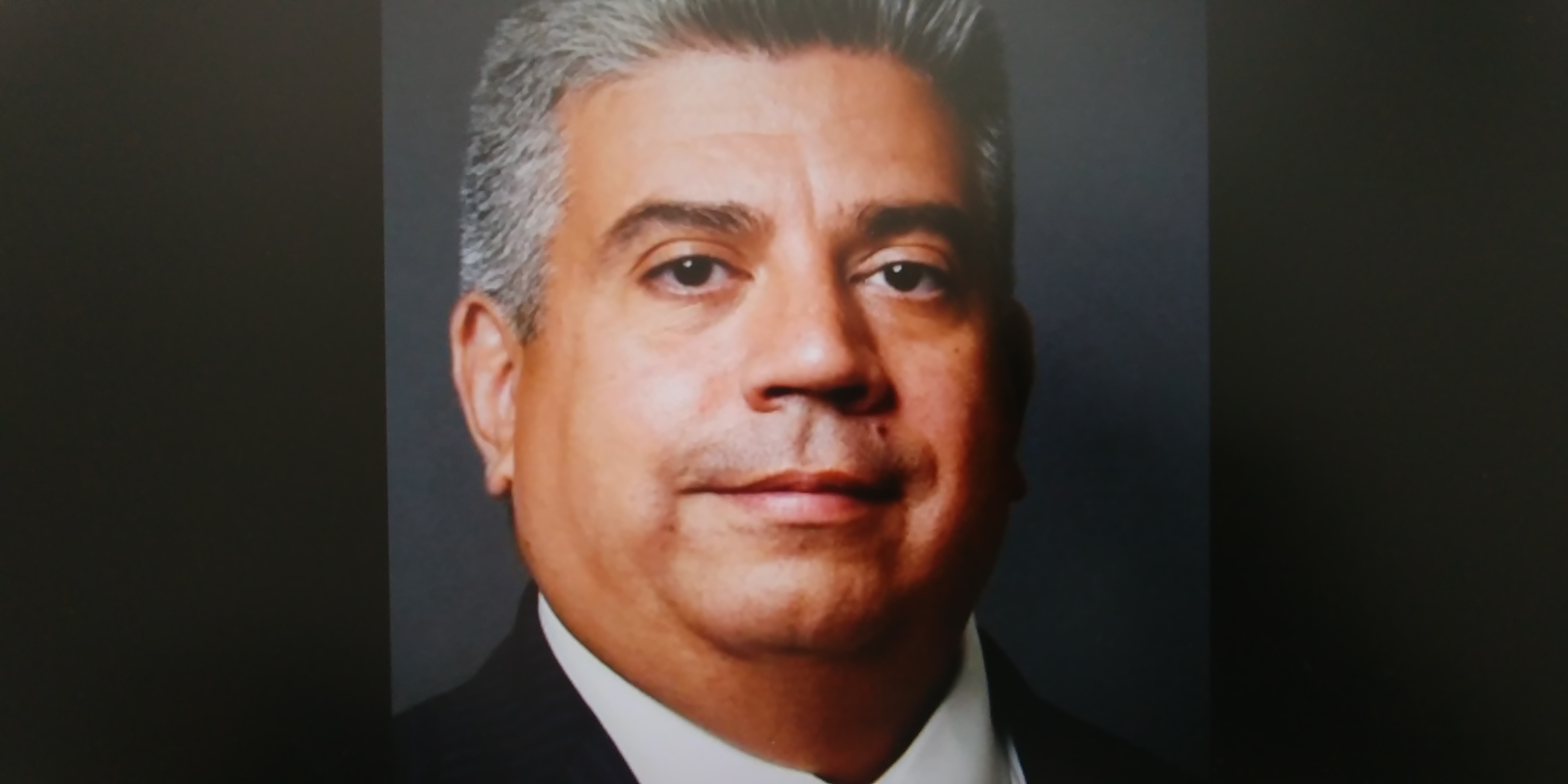 Democratic Primaries for Brooklyn District Attorney
A district attorney represents their district in criminal matters. Part of the job is to analyze evidence, decide when there is a need for prosecution, argue cases in court and prosecute criminals.
Brooklyn district attorney Democratic candidates debated this Tuesday in a primary debate. Some main points that were discussed were about; bail reform, the prosecuting of low level crimes, preventing wrongful convictions, and how Trump's policy changes might affect residents.
Eric Gonzales is the current acting Brooklyn district attorney. He took over Ken Thompson, who passed away last year from cancer.
While most people think of Gonzalez as the frontrunner, he has many other opponents to beat before the job is his. Other candidates competing in the Democratic primaries are; Ama Dwimoh, Patricia Gatling, Anne Swern, Vincent Gentile, and Marc Fliedner.
The election will take place on November 7, 2017.