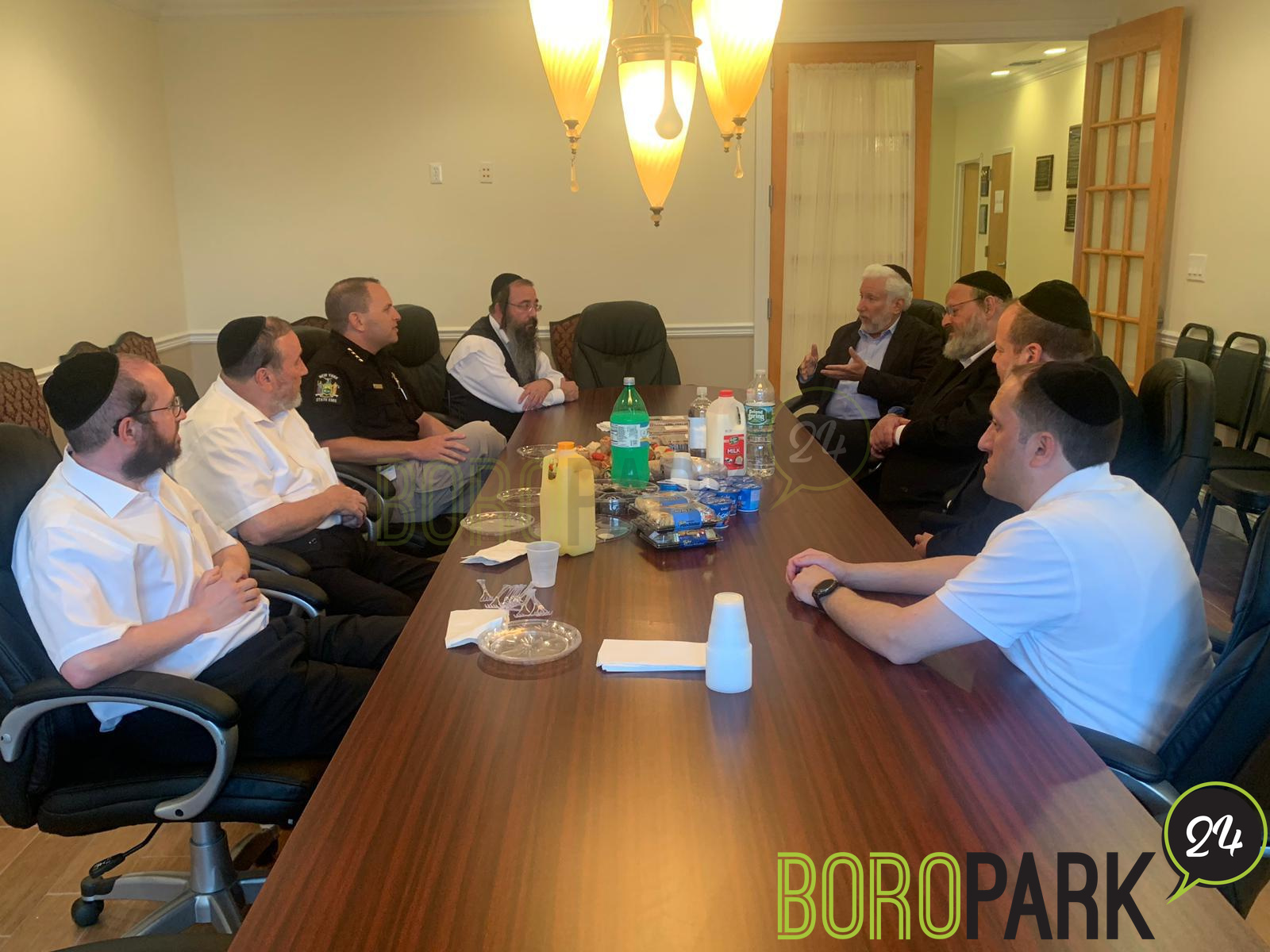 South Fallsburg – The director of New York state's emergency services paid a visit on Friday to the headquarters of the Catskills Hatzalah garage in South Fallsburg, coming away impressed at what he saw.
Ryan Greenberg, the director of the state's emergency and trauma services, was intrigued by the work he saw as he observed the way they dispatched.
The Catskills Hatzalah operates year round.