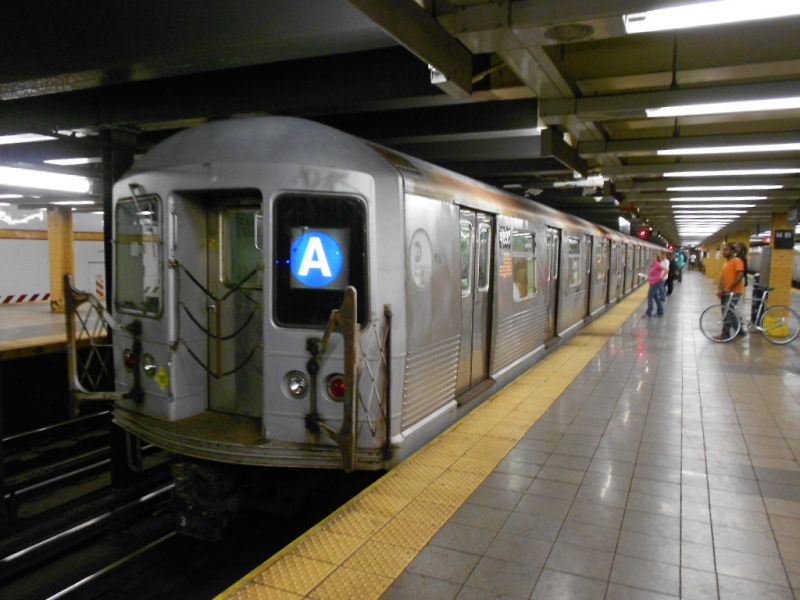 New York Governor Andrew Cuomo began a public campaign on Friday to draw attention to the homeless problem on the subways and have the MTA devote more resources to address it.
In a letter written to the MTA board of directors and released to the media, Gov. Cuomo wrote:
"There is one additional major issue that needs to be addressed and I believe should be included in the Reorganization Plan. Namely, the increasing problem of homelessness on the subways. While crime may reportedly be down on the subways, the number of homeless people is up, and it is directly impacting service to riders."
In the letter, Cuomo noted that in 2018, there were 1,771 homeless people living in the subway before that number surged to 2,178 in 2019, an increase of 23%.
Cuomo pointed out that according to the MTA's own statistics, trains were delayed 659 times in 2018 by homeless people who were walking on tracks or engaging in other disruptive and often dangerous behavior including blocking train doors, and that according to MTA, the first three months of this year have already seen 313 homeless related train delays.
When asked by CBS2 what to do about the finger-pointing between the MTA and the NYPD, Cuomo answered: "This is how you stop it — the MTA can do it on its own … If they need more police, if they need more social service providers, hire them … It's under the MTA's control. There's nobody else to blame. Look in the mirror … There are no excuses."