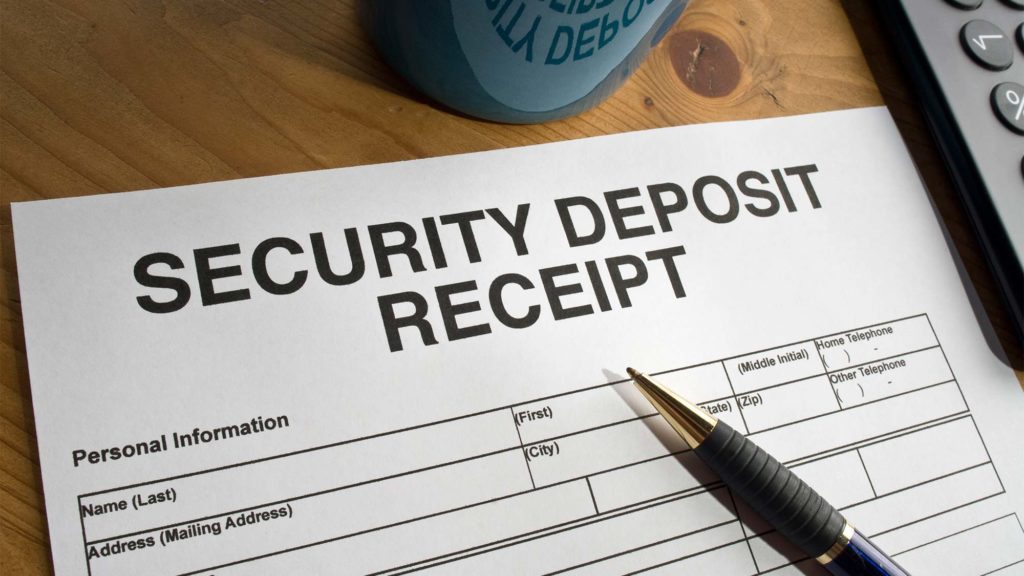 Albany – With landlords upping their demands in recent years that potential tenants pay three or five months' rent upfront for security against non-payment, Gov. Andrew Cuomo announced today that he is including in his year upcoming budget a limit of one month's rent.
If approved by the legislature, the bill would allow landlords to only charge the security deposit equal to a single month's rent, plus the first month's rent. The proposal will prevent exorbitant security deposits, removing a significant barrier to people trying to find an affordable place to live.
"Every New Yorker deserves a safe, affordable and secure place to call home," Cuomo said in a statement accompanying the press release, "but too many landlords engage in discriminatory and arbitrary practices that create unnecessary barriers to housing."
Other details of the Democratic governor's proposal would prevent landlords from rejecting as tenants people with Section 8 vouchers, welfare, Social Security or veterans' benefits. An estimated 650,000 New Yorkers are on these programs.
In addition, the bill would ban landlords from rejecting anyone with a poor credit history or low credit score.