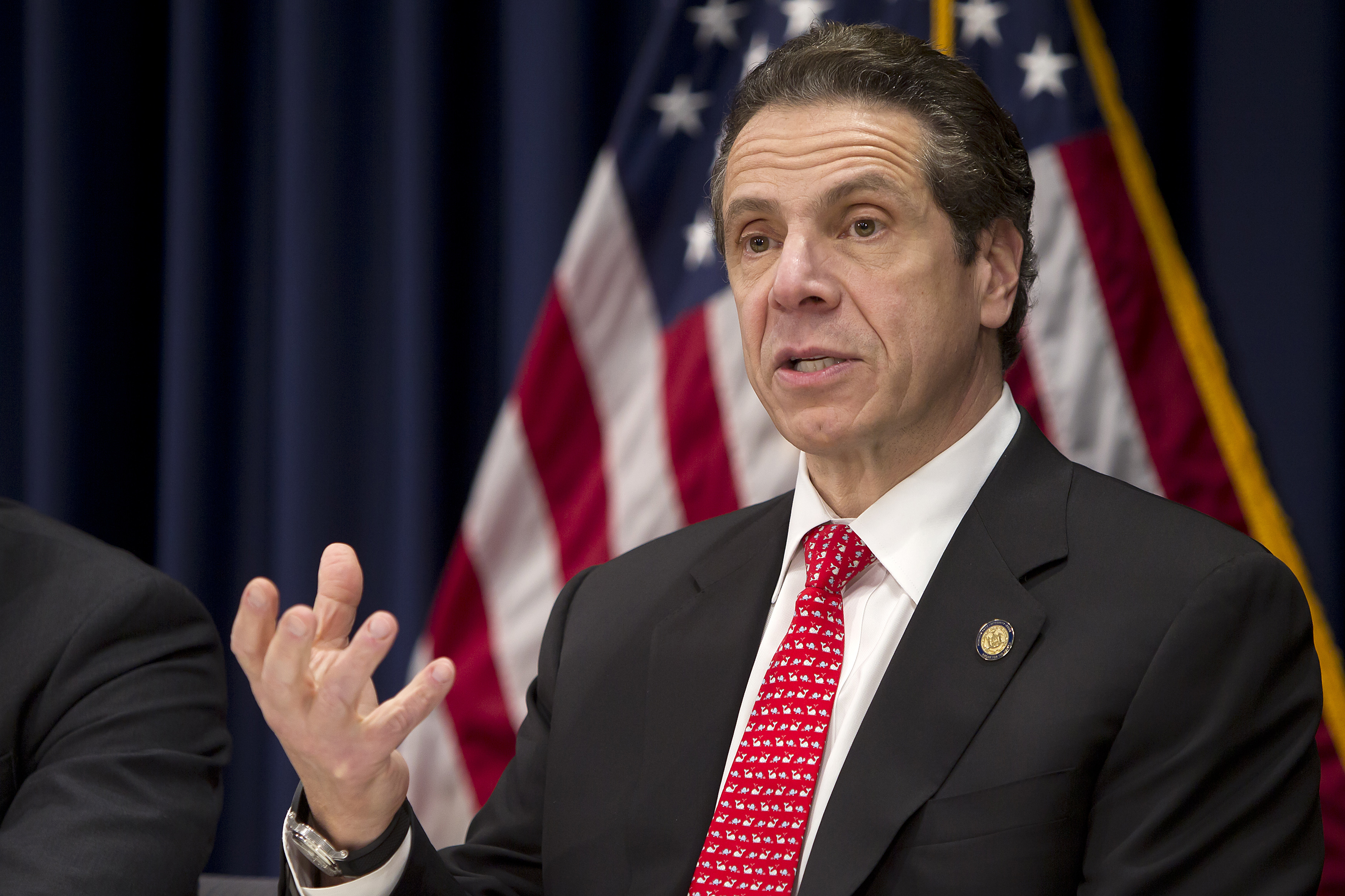 Albany – Targeting at least three people and killing one of them based on hate would be prosecuted under New York's terrorism laws according to lesgilation introduced by Gov. Andrew Cuomo this morning.
The "Hate Crimes Domestic Terrorism Act" would make New York the first state in the nation to treat mass shootings as domestic terrorism if motivated by hate for the victims. It would mandate a life sentence without the possibility of parole for the perpetrator.
"White supremacists, anti-Semites … white nationalists — these are Americans committing mass hate crimes against other Americans," Cuomo said, "and it should be recognized for what it is: domestic terrorism. … We must confront it by enacting a new law to fit the crime."
The law, which is backed by leaders of both branches of the legislature, would define terrorism as any mass shooting against a group of people based on race, color, national origin, ancestry, gender, gender identity or expression, religion, religious practice, age, disability or orientation.
The bill would also create a domestic terrorism task force to study mass shootings, recommend practices to prevent potential the massacres and suggest security practices in locations likely to be targeted. This task force would be required to provide its findings to the governor and legislature.
Cuomo also repeated his call for Congress to ban military style assault weapons and high capacity magazines and to enact universal background checks.