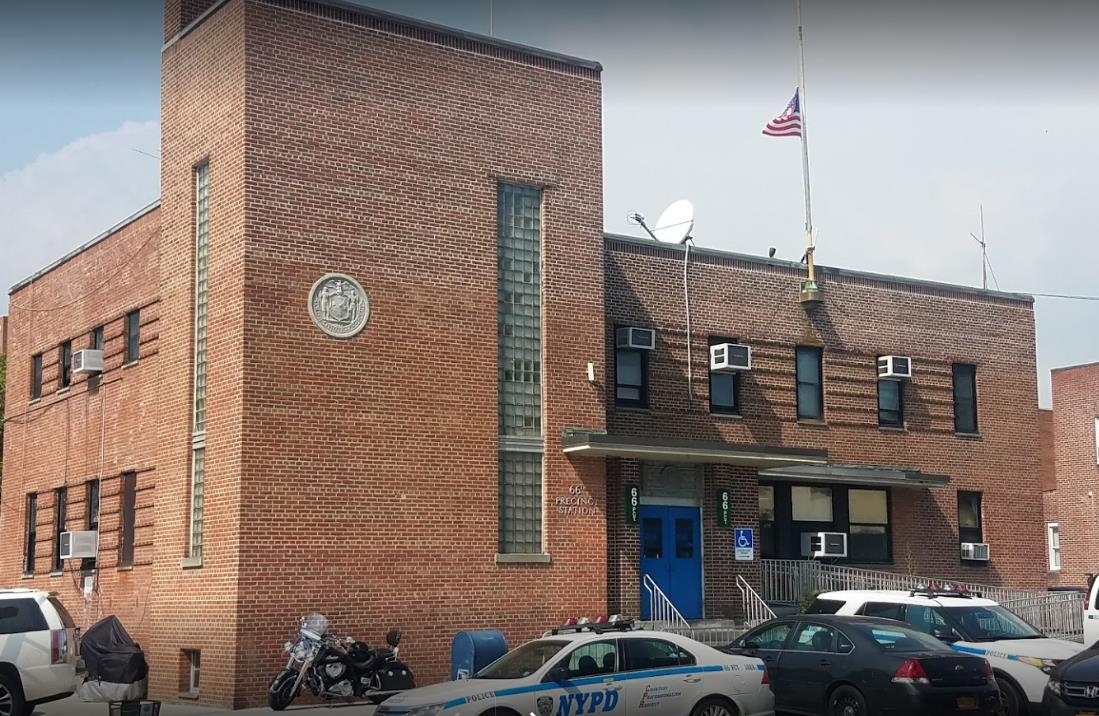 Boro Park – An NYPD officer filed a million-dollar lawsuit against his employer, accusing them of allowing racism and work dodging at the 66th precinct in which he was assigned.
Det. Michael Moy, who is of Chinese heritage, filed the $1.3 million suit against the city on Oct. 31, months after posting a complaint about his workplace tensions with the federal Equal Employment Opportunity Commission. He accused fellow cops of referring to blacks as "monkeys," calling a Muslim detective "Taliban" and repeatedly invoking "filthy Jews."
Moy, 49, also claimed officers were filing for overtime pay and then spending their time playing video games, according to Patch, a local news website.
Moy, a 24-year NYPD veteran, made headlines in May when he went public with his claims. His current suit also alleges that he was penalized for going public. He was transferred to a precinct far away from his home, meaning a loss of stipend as a union
delegate, his monthly annuity, accrued vacation days and overtime. He was ordered last month to plead guilty to pushing an officer and falsifying paperwork. Both these charges, he said, were what he called "fake."
A spokesperson from the city's Law Department said it was reviewing the case.