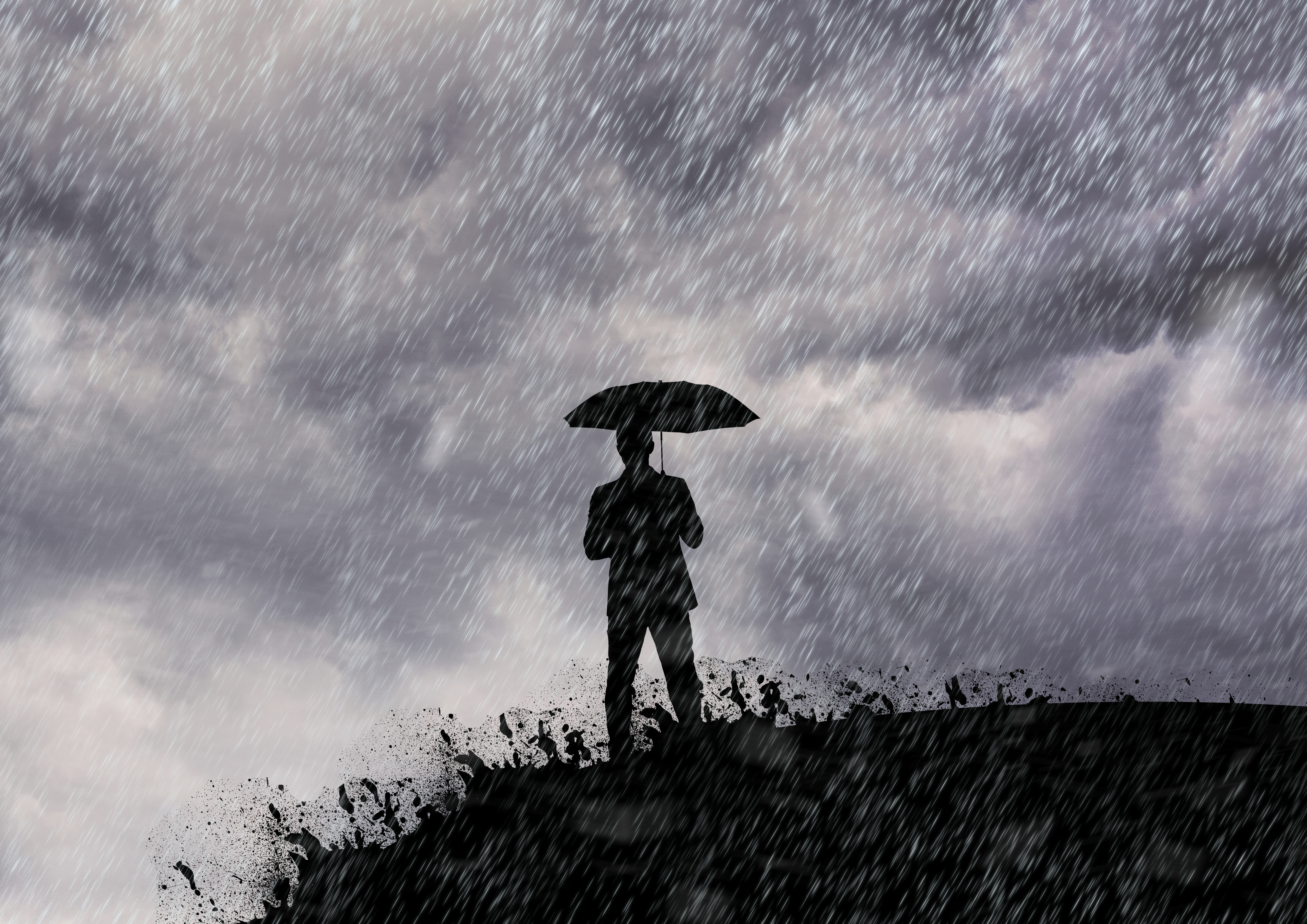 Boro Park – The rains of Hoshana Rabba wil give way to a cloudy but clear Shmini Atzeres and then a wet Simchas Torah, just after Yidden begin reciting Morid hageshem.
According to weather enthusiast Shea Gluck, the rains falling today will taper off later tonight, with temperatures in the 50s.
The day of Shmini Atzeres wil be a sunny one, with temperatures in the low 60's and a mostly clear Simchas Torah night.
Showers will be developing in the afternoon hours on Tuesday, with the rain heavy at times.