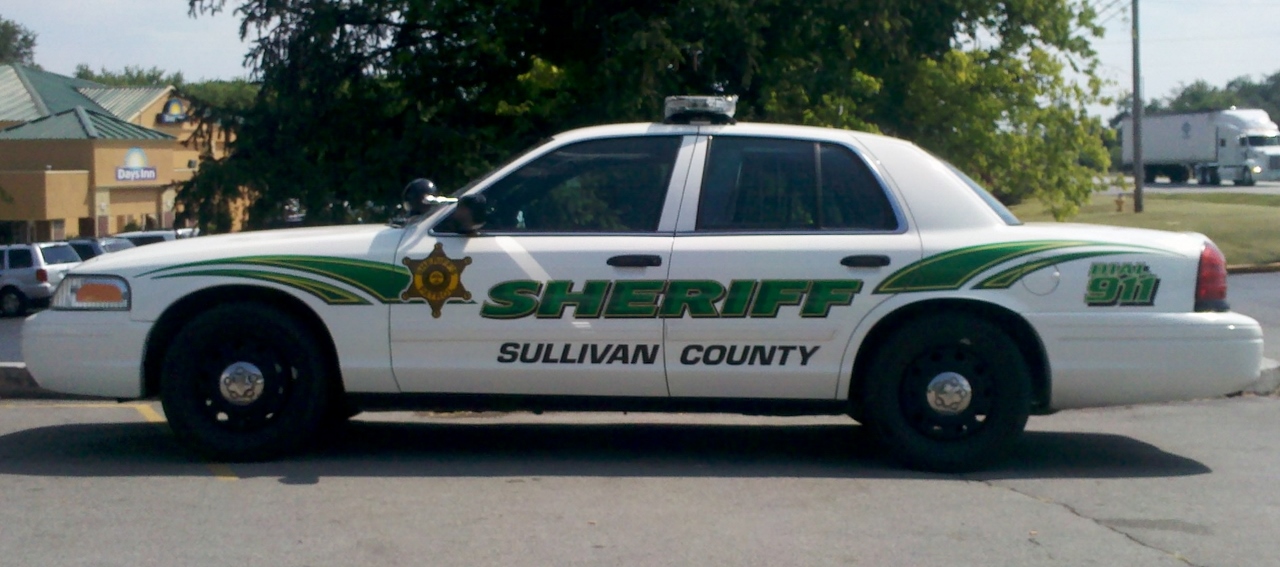 A family in the Royal Bungalows colony in Monticello discovered that they were the victims of a home invasion and robbery Friday night.
Two black individuals entered the home through a back window by removing an air conditioner, and helped themselves to everything of value that they could find inside, including phones, cash and jewelry.
The owner of the bungalow, who was davening in shul when the robbery occurred, returned to his home and witnessed the perpetrators fleeing the scene the same way they had entered.
The Sullivan County Sheriff arrived on the scene to investigate, and the incident is the subject of an ongoing police investigation.