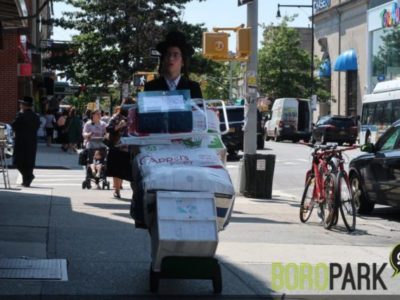 The summer season is drawing to a close as country-goers are arriving back home. People are unpacking and unloading boxes all over...
Read More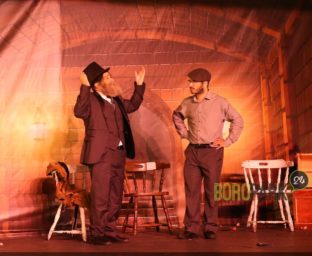 The counselors from Satmar Day Camp treated their campers to an amazing, long-anticipated, theatrical experience that was enjoyed by all. The boys...
Read More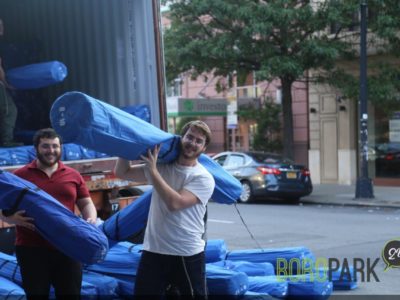 Piles of sechach being delivered in Boro Park reminded everyone that autumn, and with it the holidays, are fast approaching.