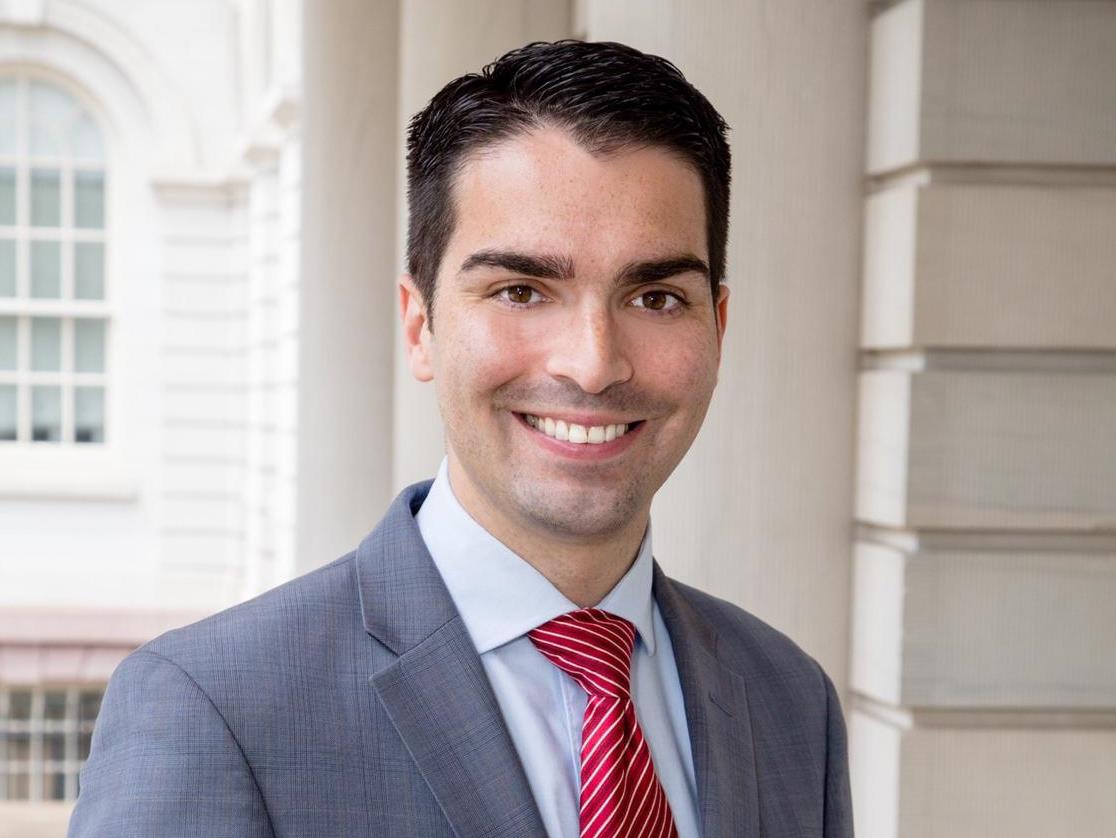 Boro Park – One of the 17 candidates for New York City Public Advocate will be campaigning in Boro Park tonight.
Eric Ulrich, a councilman from Queens and the only Republican in the race, will be visiting several restaurants in the neighborhood as he seeks the Orthodox vote, which is estimated at about 15 to 20 percent of the electorate.
Ulrich will be at Dips and Deli 52, as well as Shomer Shabbos shul, between 9:45 and 11 tonight. "Come over and say hello," a press release invites.
The special election takes place on Feb. 26, in three weeks.