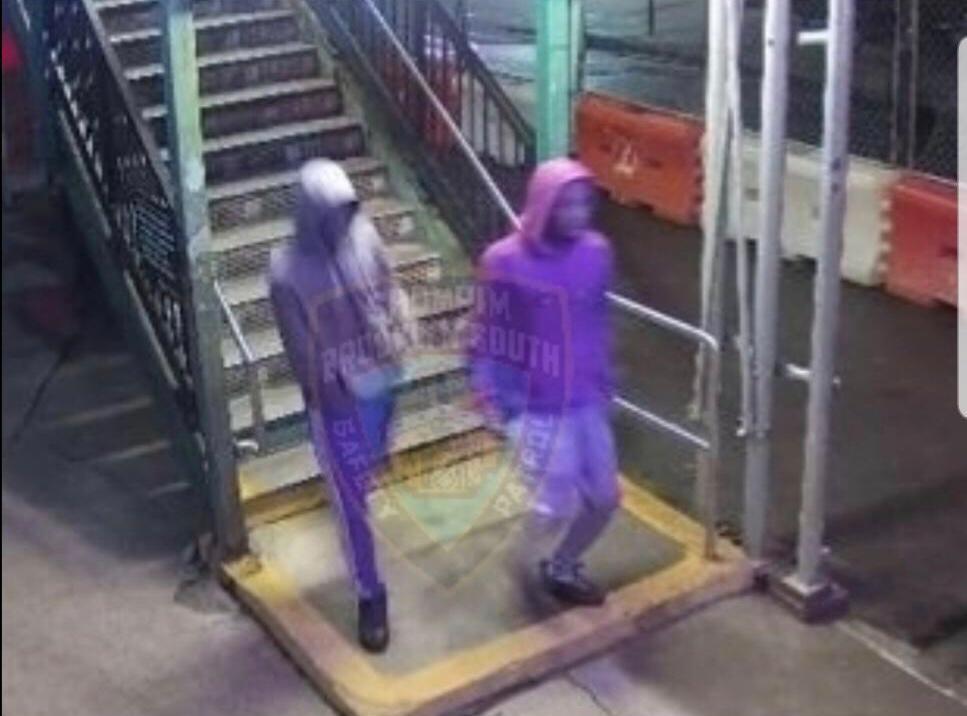 Boro Park – A gang of two who confounded police for two weeks as they committed one armed robbery after the next in the Boro Park vicinity was finally captured after a botched robbery, their eighth in the area.
The latest robbery began just as the seven previous holdups – the two men arrived by train, held a gun to someone and demanded cash and phones. This time it was just past midnight, at 32 Ave O But for the first time since they began their current criminal spree, the attempted robbery turned hot and the victim was shot. Police arrived and arrested both suspects.
The victim was transferred to Maimonides Medical Center.
The pair have had the quiet neighborhoods of Boro Park and Flatbush on edge since July 31, when they pulled off their first brazen mugging. They would arrive by either the D or the N train in a pair and target men walking by themselves on quiet streets near the station before fleeing by rail.
The pair of young black men, sometimes with hoodies, wielded a gun as they forced pedestrians to give them money, jewelry or cellphones. They both appeared to be between 17 and 25 years old, about 6 feet tall and weighing about 160 pounds.