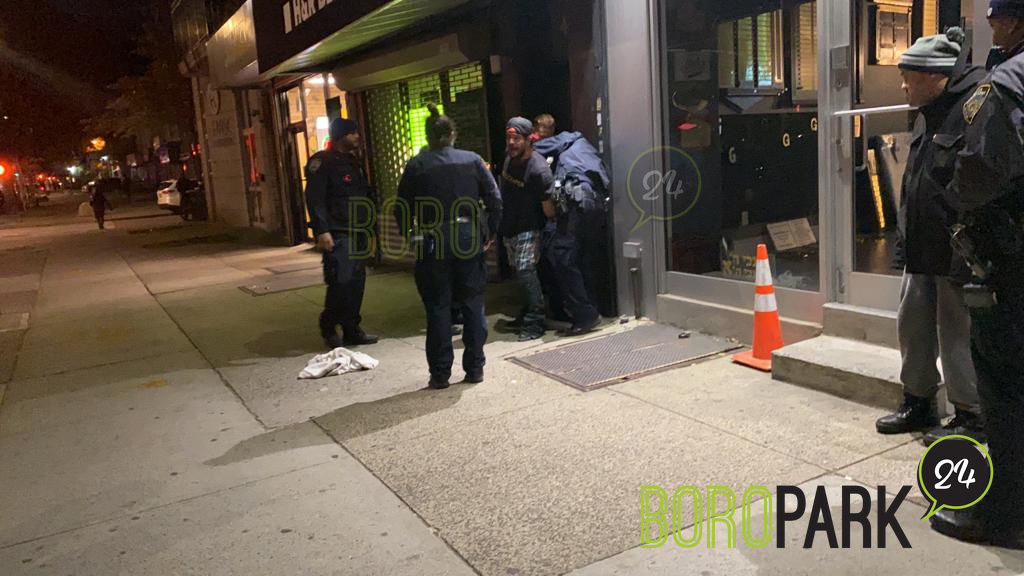 Boro Park – A burglar who broke into a Boro Park store Tuesday tonight stole some items and then beat up the store manager who tried to stop him.
The incident happened at the Subway store on Fort Hamilton Parkway, between 42nd and 43rd streets. The manager was hit on the head several times and was bleeding. EMS technicians treated him at the scene.
The NYPD arrested a suspect in the attack.