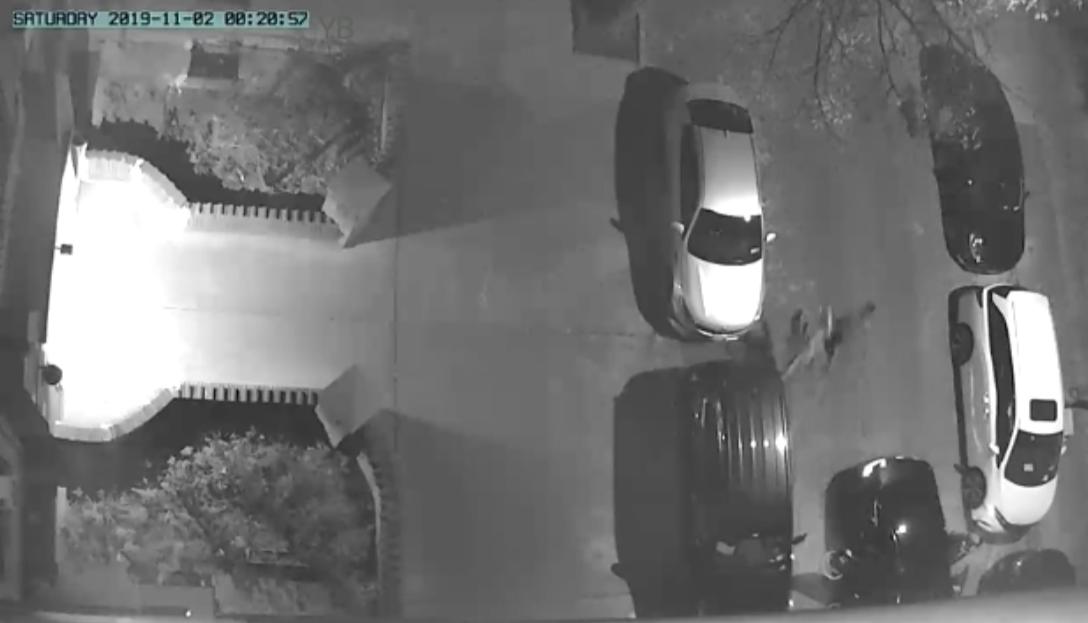 A group of men who terrorized Boro Park residents in recent weeks have been identified and are being taken into custody late Friday morning, with one arrested and four more to come.
In a string of incidents that caught the attention of NYC's mayor and top police officials, the group's modus operandi was to cruise through Boro Park's streets looking for Jews, leap out of their vehicle to attack the unsuspecting victims, before jumping back into the car and rushing off.
The attacks flummoxed law enforcement who couldn't initially identify the perpetrators and bring them to justice, but police officials indicated in recent days that arrests were imminent.
The suspect currently in police custody has been identified as a 16-year-old male, and is being charged with aggravated harassment as a hate crime.
Boro Park Shomrim said in a statement: "Just in: Suspects wanted in connection with the hate crime spree on Friday night in Boro Park have been arrested by the NYPD Hate Crimes Task Force. Thank you for your commitment and hard work ensuring those responsible are apprehended."