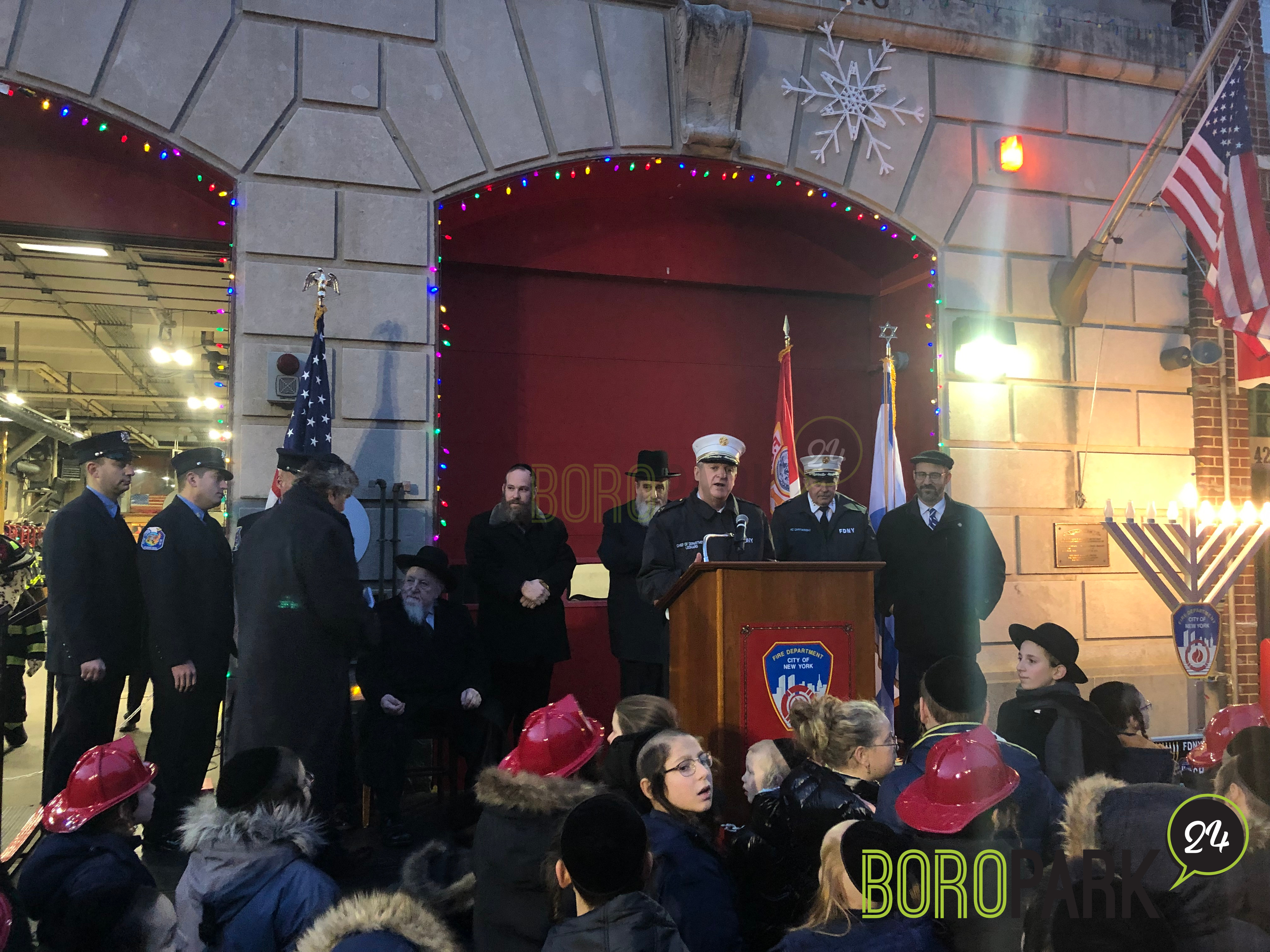 New York – The highest ranking uniformed firefighter in New York City's fire department was relieved of his responsibilities this morning and assigned to desk duty amid reports of a power struggle with the top ranking woman in the agency.
Chief of Department James Leonard, 59, started as a firefighter in East Flatbush and worked is way up to become the highest-ranked uniformed officer in the agency — second only to Fire Commissioner Daniel Nigro, who is a civilian.
According to a Daily News report earlier this week, Leonard was being pushed out by First Deputy Fire Commissioner Laura Kavanagh, the second-highest ranking civilian in the department and the only woman in leadership, who is close to Mayor Bill de Blasio.
Leonard is known within the department from his aggressiveness and "his tendency to shout at and berate other chiefs in private and public," the News said, citing insider sources.
Kavanagh, in particular, has rankled him. He has ordered her to be seated on the opposite side of the room at events and has reportedly ordered that she be frozen out of internal communications.
Leonard appeared at a Chanukah event Wednesday evening at Boro Park's firehouse on 12th Ave.