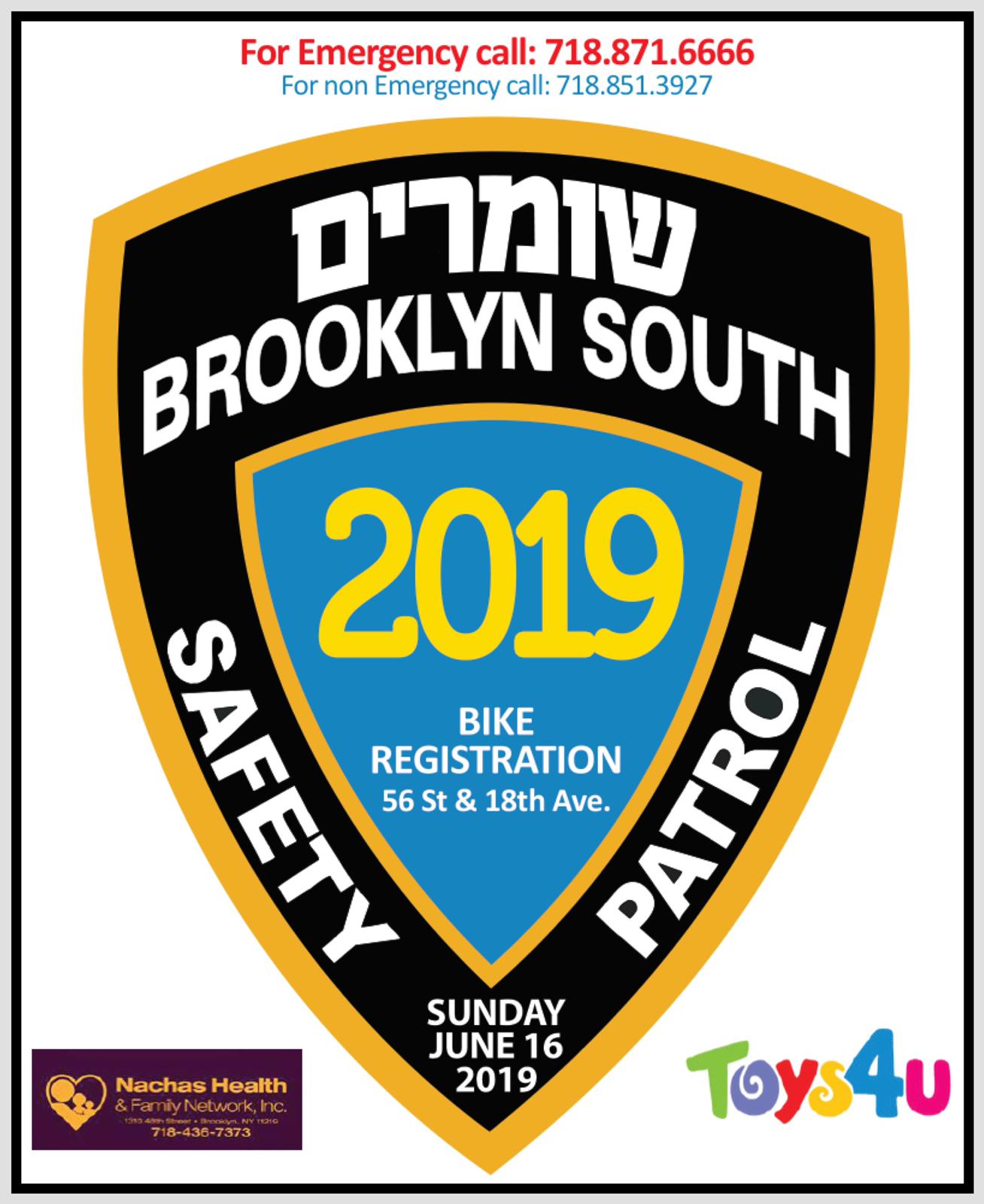 Boro Park – An event this Sunday Afternoon June 16th, will give local Boro Park residents the ability to register their bicycles, scooters and electronic devices in the NYPD's property ID program. The way the registration works is where a unique number is etched into the property which allows for quick identification of the proper owner if the property is recovered after being lost or stolen.
The registration, which is an event that Shomrim holds annually, is being hosted this year in partnership with Nachas Health and Family Network. The four-hour event will begin at 2 p.m. and go until 6 p.m. As in previous years, the event will take place in front of the park on 18th Ave. and 56th St. Besides for the registration program, the event will include free rides, giveaways for each child that comes, raffles on bikes and scooters and more.
The Sunday event is sponsored by State Senators Simcha Felder and Kevin Parker, Assemblyman Simcha Eichenstein, Council-members Chaim Deutsch and Kalman Yeger as well as some local grocery stores and food companies.