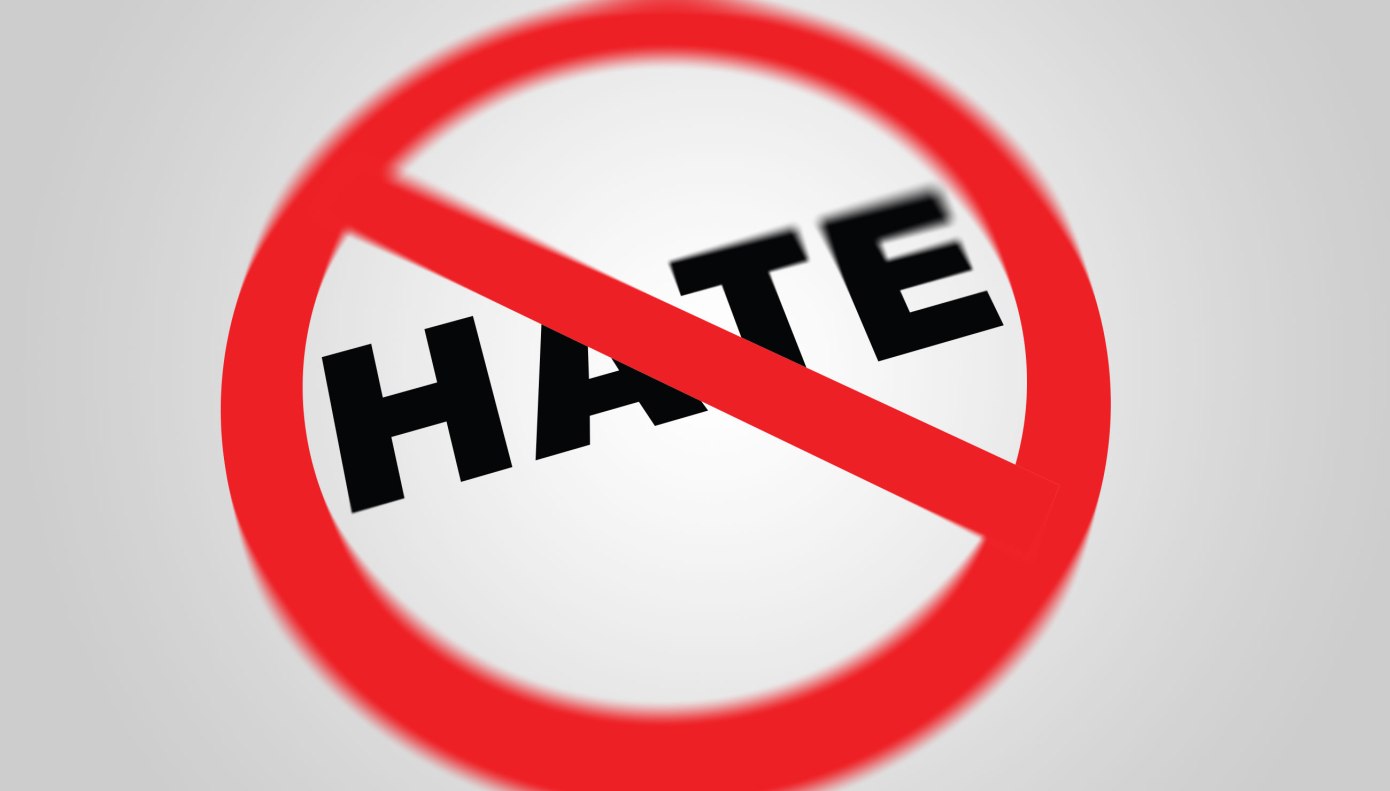 Boro Park – A local homeowner was shocked to receive a letter in the mail, in which the envelope was drenched with what appeared to be blood and had a swastika on one side.
The Boro Park resident reached out to the Boro Park Jewish Community Council, which tweeted it out and reported it to the NYPD.
The JCC said that they are working with the 66th Precinct and vowed that "a FULL investigation will take place."
"We must remain vigilant so as to crush anti-Semitism at its roots," the JCC said in their tweet, adding that the letter was "beyond horrifying."
The letter came from the Mirrer Yeshiva and was related to an upcoming fundraising event. The defacing had nothing to do with the sender and appeared to come from an outside party.