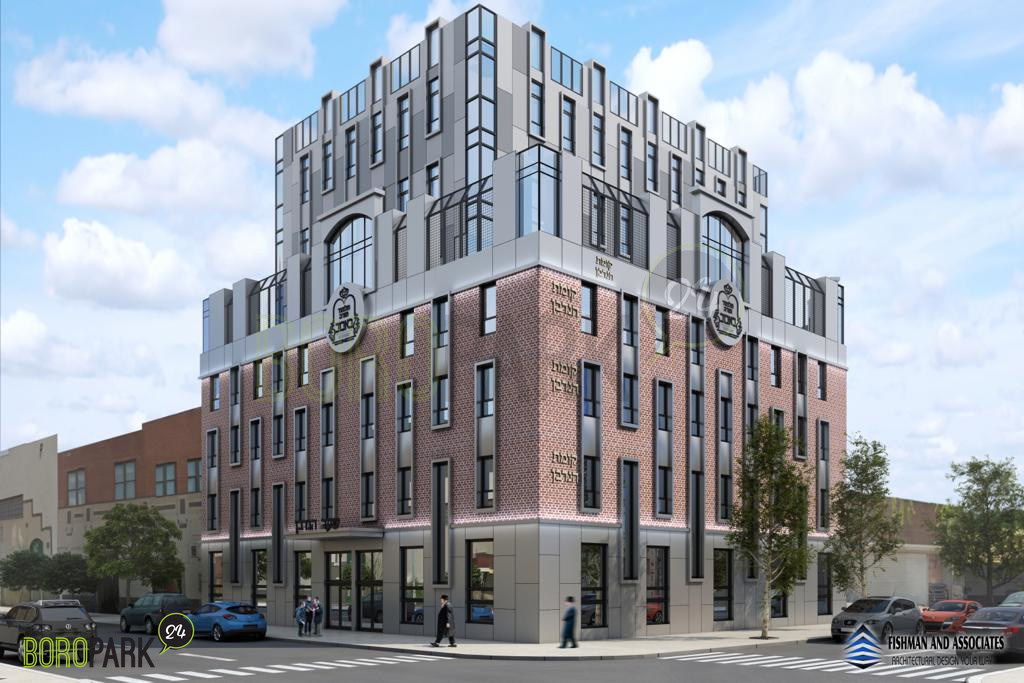 Boro Park – The Bobov-45 kehillah today closed on a deal to purchase a building in Boro Park to house their older elementary school grades.
The deal, which cost close to $11 million, is for the former Munkatcher yeshiva building on the corner of 15th Ave. 41st Street. The kehillah estimates it will cost them an additional $10 million for renovations. The scheduled opening date is for the 2020-2021 school year.
The building will house the elementary until 9th grade. The younger grades will remain at their current location on 20th Ave and 59th Street.
The Bobov-45 kehillah signed the contract back in February and used the time since to raise the funds.
"We spent the past three months working hard to line up donors and raise the funds necessary, several million dollars," one of the Bobov-45 activists told boropark24.com. "Last week we got the final approved plans from the Buildings Department. We expect to start building in the next few weeks."
The building will rise above the neighborhood, with eight stories covering more than 50,000 square foot of space.