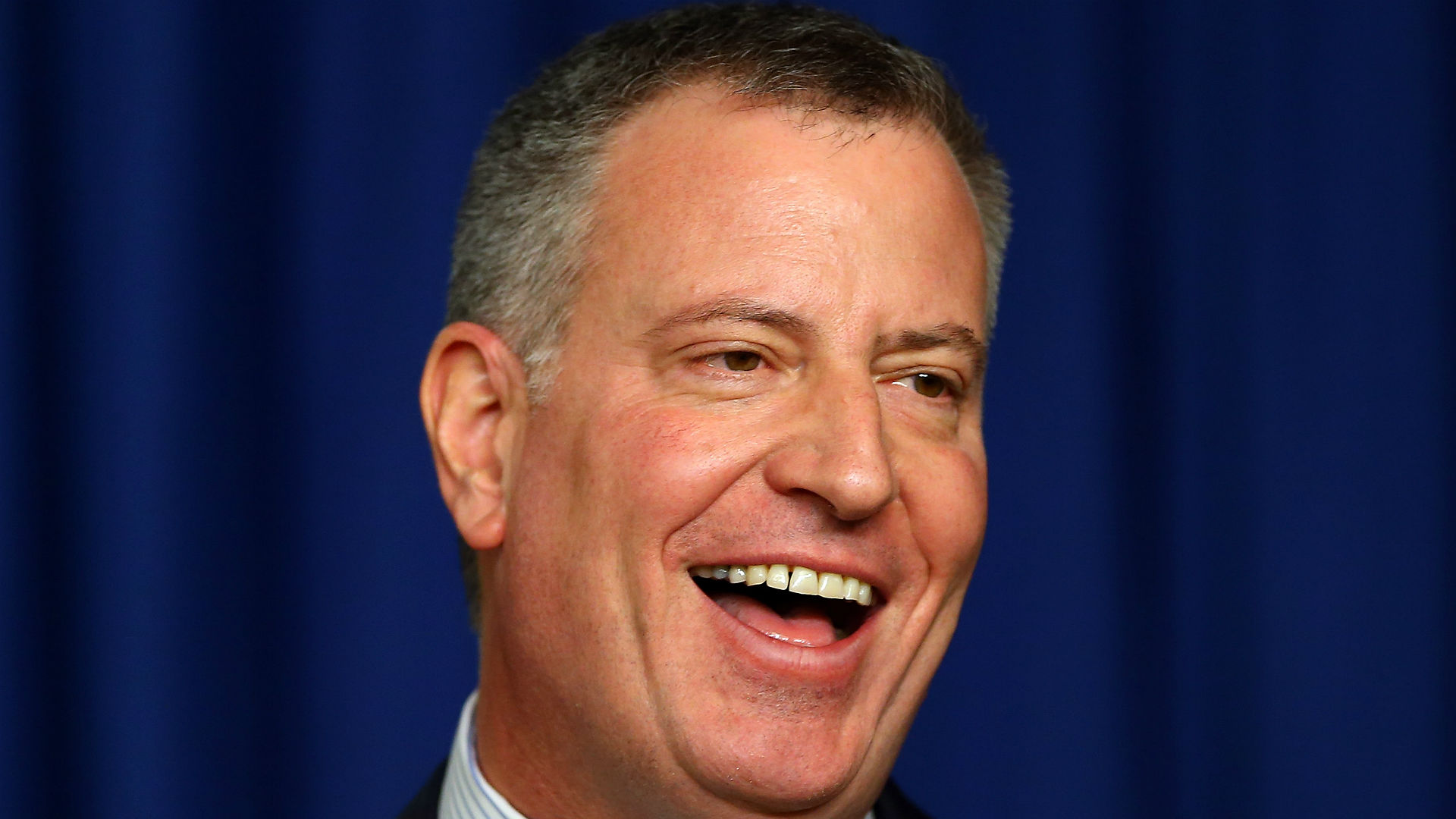 Mayor Bill de Blasio called it quits Friday morning, announcing he is ending his quest for the Democratic nomination for president in 2020.
In an op-ed written for NBC News, de Blasio vowed to keep fighting for working people, and focusing on progressive policies in NYC.
"After several months of campaigning, I have reached the point where I feel I have contributed all I can to this Democratic primary. Today, I'm ending my campaign for the presidency," de Blasio wrote.
Pivoting back to his job as mayor, de Blasio wrote: "I'm going to redouble my efforts to improve the quality of life of everyday New Yorkers, proving that policies like guaranteed paid personal time off can work on a grand scale. I'm going to continue implementing universal health care and a Green New Deal in the nation's largest city. And I promise I'll fight for New Yorkers and workers everywhere to ensure there's an actual plan to protect their livelihoods from being automated out of existence."
De Blasio's parting message to the Democrats was about the importance of appealing to working people, an area where he suggested President Donald Trump has an advantage.
De Blasio's campaign was widely panned for failing to gain traction by arguably every metric. He did not qualify for the third and fourth debates, falling far short of the necessary donations and polling numbers. His campaign events in early voting states were poorly attended, and even New Yorkers offered scant support for his presidential aspirations.
President Trump, who periodically offers biting commentary on the Democratic primaries and has a particular feud with the mayor, reacted on Twitter: "Oh no, really big political news, perhaps the biggest story in years! Part time Mayor of New York City, Bill de Blasio, who was polling at a solid ZERO but had tremendous room for growth, has shocking dropped out of the Presidential race. NYC is devastated, he's coming home!"