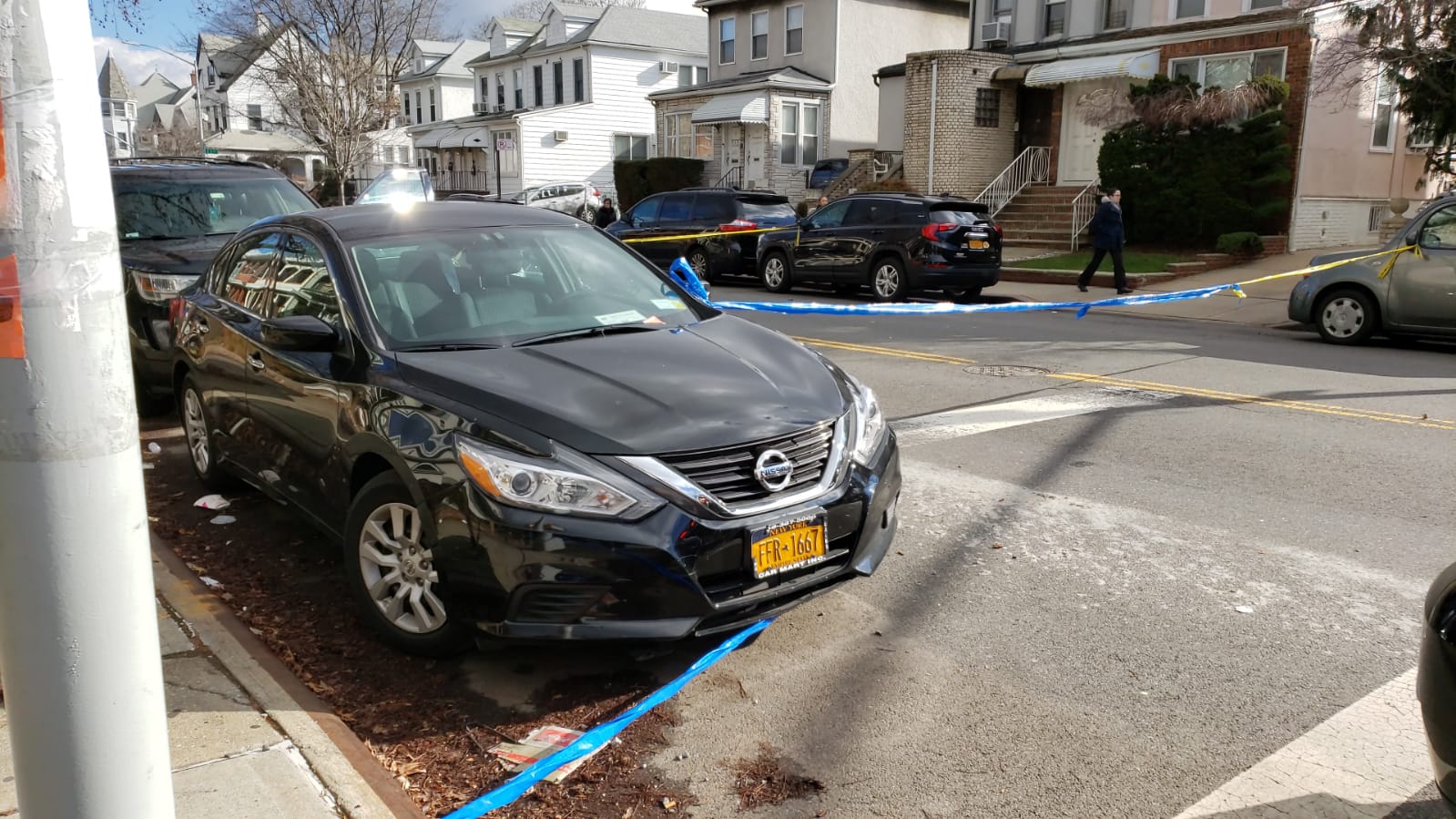 An Orthodox Jewish cyclist was critically injured Sunday after colliding with an open door of a vehicle. 'Dooring' accidents occur when a car driver opens a vehicle door in front of an oncoming bicyclist or motorcyclist. Cyclists who bike in urban areas are constantly on the lookout for parked drivers and passengers who may inadvertently and suddenly open their car doors while they are riding. It can be terrifying because these accidents can be tragic even at low speeds.
The cyclist was reported to have suffered traumatic arrest after collided with the vehicle on East 2nd Steet and Avenue I and suffered serious injuries, NYPD said. According to witnesses the cyclist was wearing a helmet that was smashed after impact.
The victim was taken to Maimonides hospital where he is being treated and is in critical but stable condition as a result of his injuries.