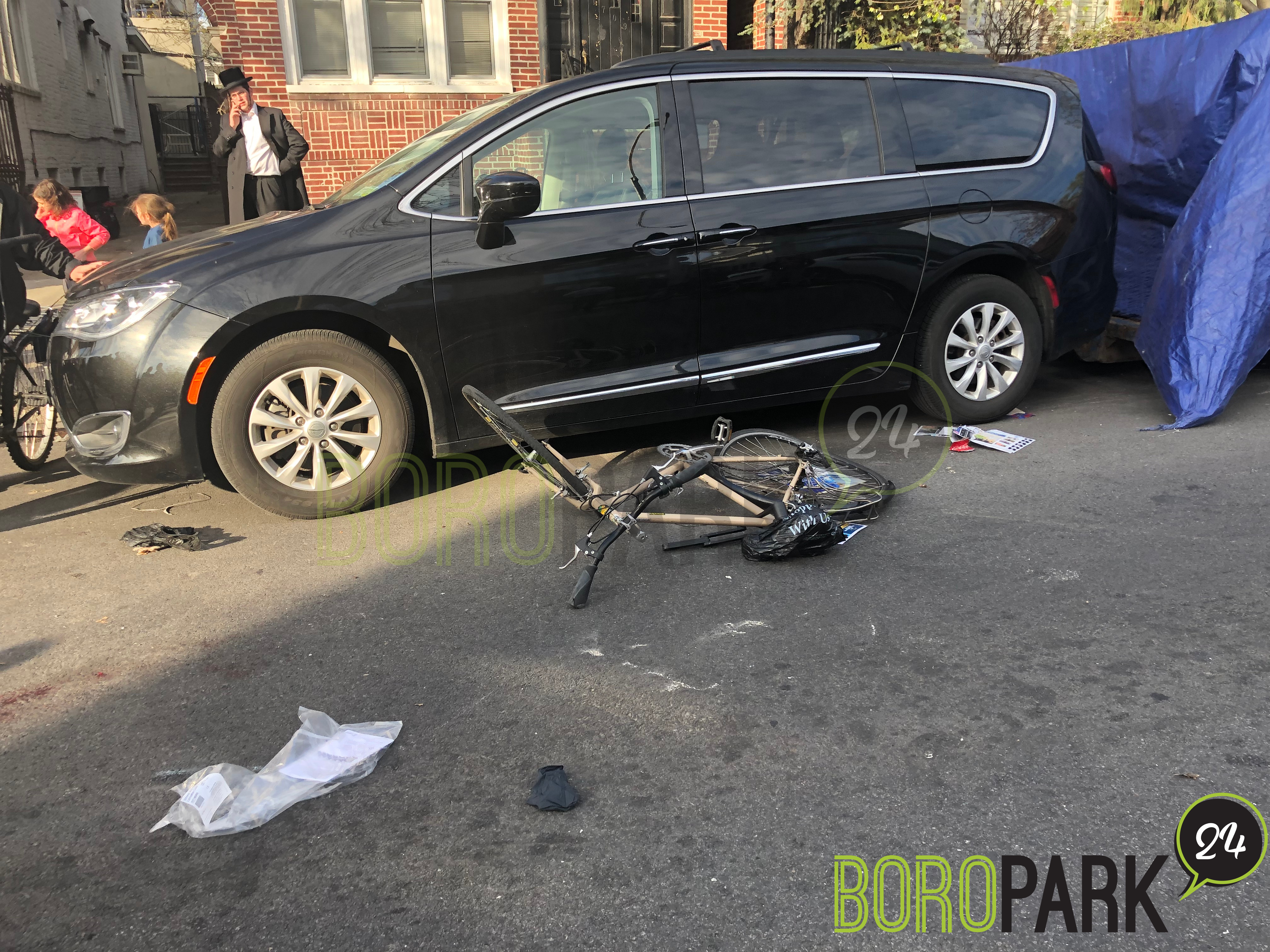 Boro Park – A man who was struck by a truck earlier this afternoon while riding a bicycle on 47th Street was pronounced dead shortly after he was taken to the hospital.
The 25-year-old victim was riding on 17th Avenue and 47th Street when the truck barreled into him. Emergency responders treated him at the scene and he was then was taken to the Maimonides Medical Center after suffering from a traumatic arrest.
Doctors worked to save his life but he was declared dead after a short while.