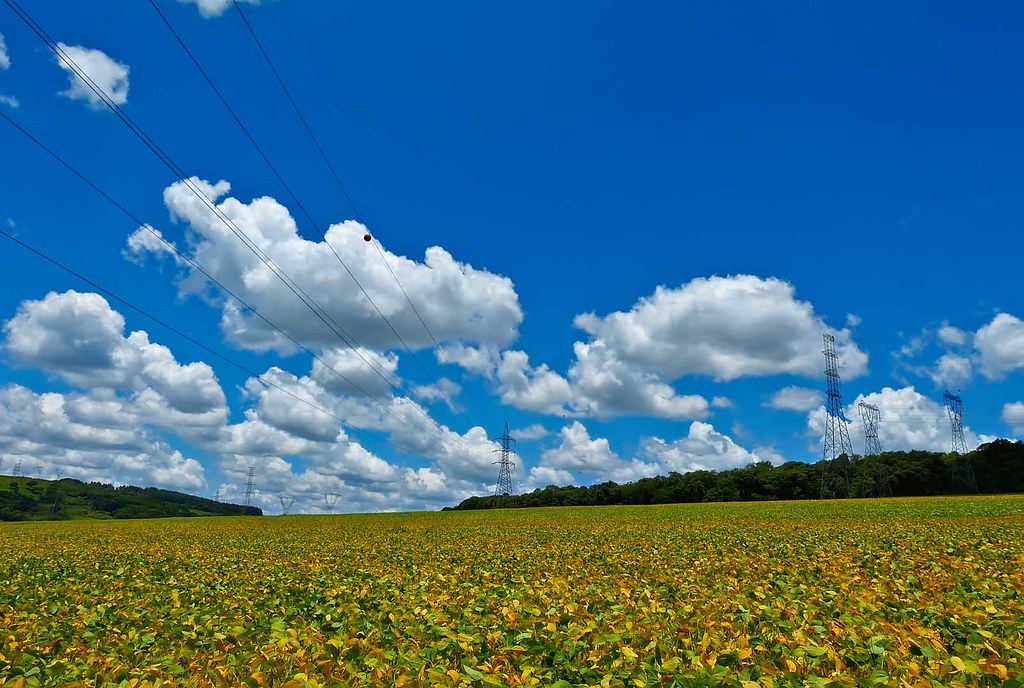 Boro Park – The walk home after dawn on Shavuos morning will be pleasant, with no rain and temperatures in the low to mid 70s.
That beautiful weather forecast will hold for much of the three-day yom tov that begins Friday night and goes through Monday evening, Rain develops towards the afternoon and evening hours of the second day.
The weather information was provided to boropark24.com by SG.