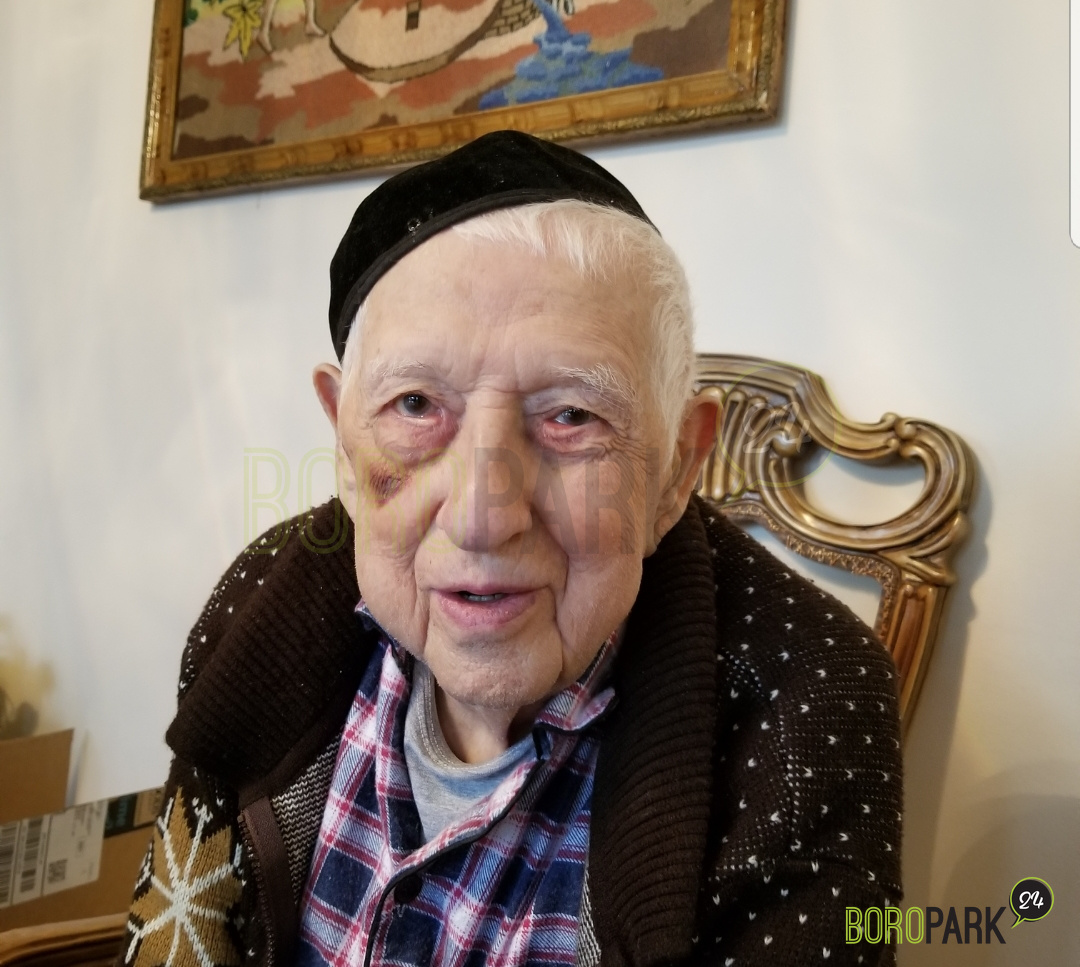 BDE: R' Moshe Sacks, Z"L, of Boro Park, passed away last week on Wednesday. He was 99.
R' Moshe was born in Velyatyn, a town in the Carpathian region near Khust that was then part of Czechoslovakia and is today in Ukraine.
In his hometown, R' Moshe was known as a baal tefilah and chazzan in the local shul.
R' Moshe lived through the Holocaust, surviving various labor camps before arriving in the United States.
R' Moshe lived in Boro Park on 53rd St between New Utrecht and 12th Ave, and he was a mispalel in the Hamarad shul of Harav Amram Roth.
R' Moshe worked as a tailor for many years for Kesser Clothing, and he was renowned for making the special bekitches with strohkes that chassidishe rebbes wear, making him a familiar figure to rebbishe families, as he dressed most rebbes and their family members throughout the years. After retiring, he continued creating rebbishe bekitches from a room in his basement until quite recently.
His levaya last week took place at Shomrei Hadas and he was buried in the Anshei Sefard chelka in Floral Park Cemetery in New Jersey.