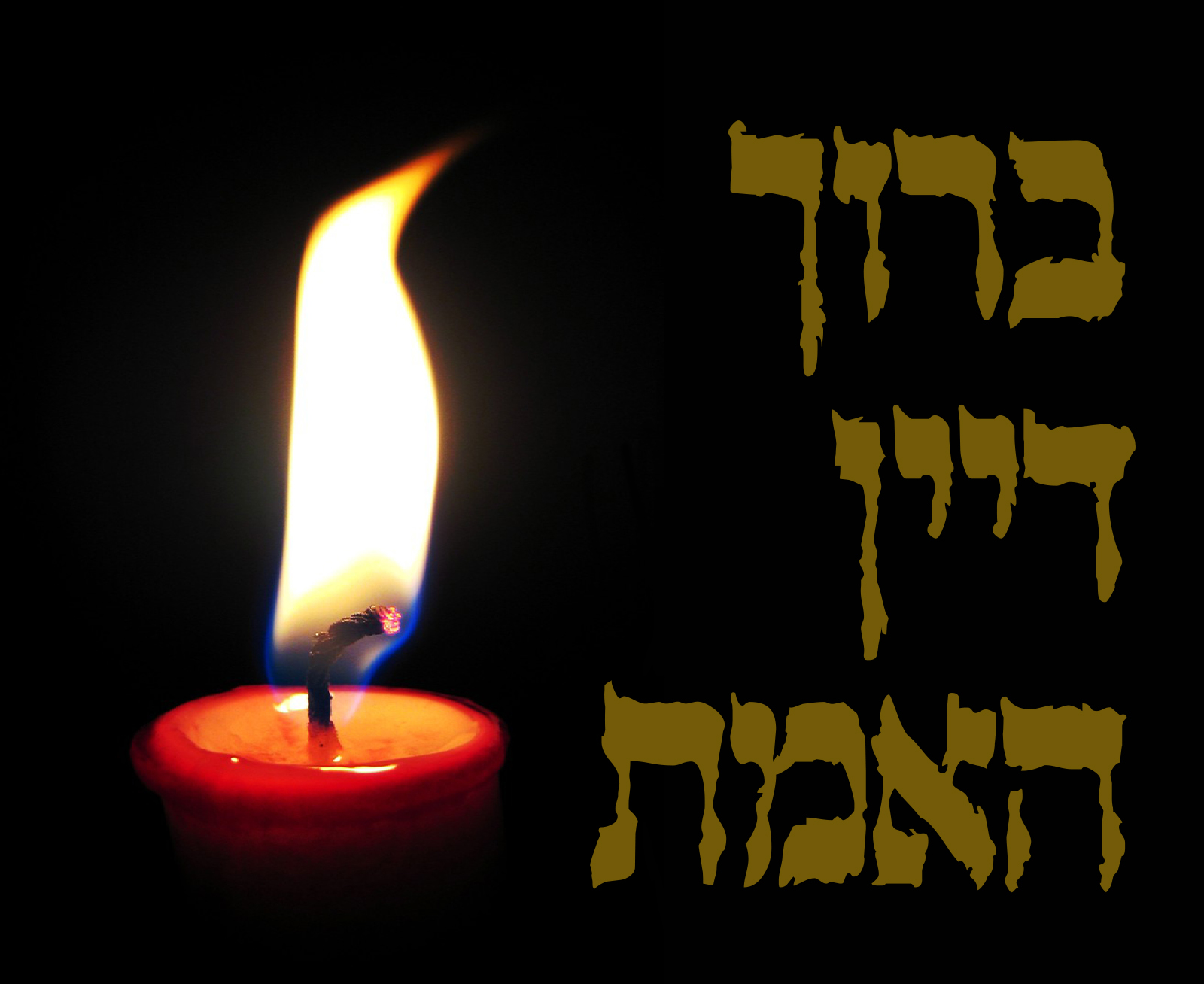 We regret to inform you of the passing of Rebbetzin Yenta Paneth, a"h, of Boro Park. She was 92.
She was the daughter of Harav Yechezkel Menachem Panet of Dej, and the rebbetzin of the Rebbe Harav Shmuel Yehuda Paneth of Dej in Miami.
The levaya will take place on Sunday at 11:15am at Kahal Maglei Zedek Dej in Boro Park, 1313 52nd St.
Yehi zichrah boruch.