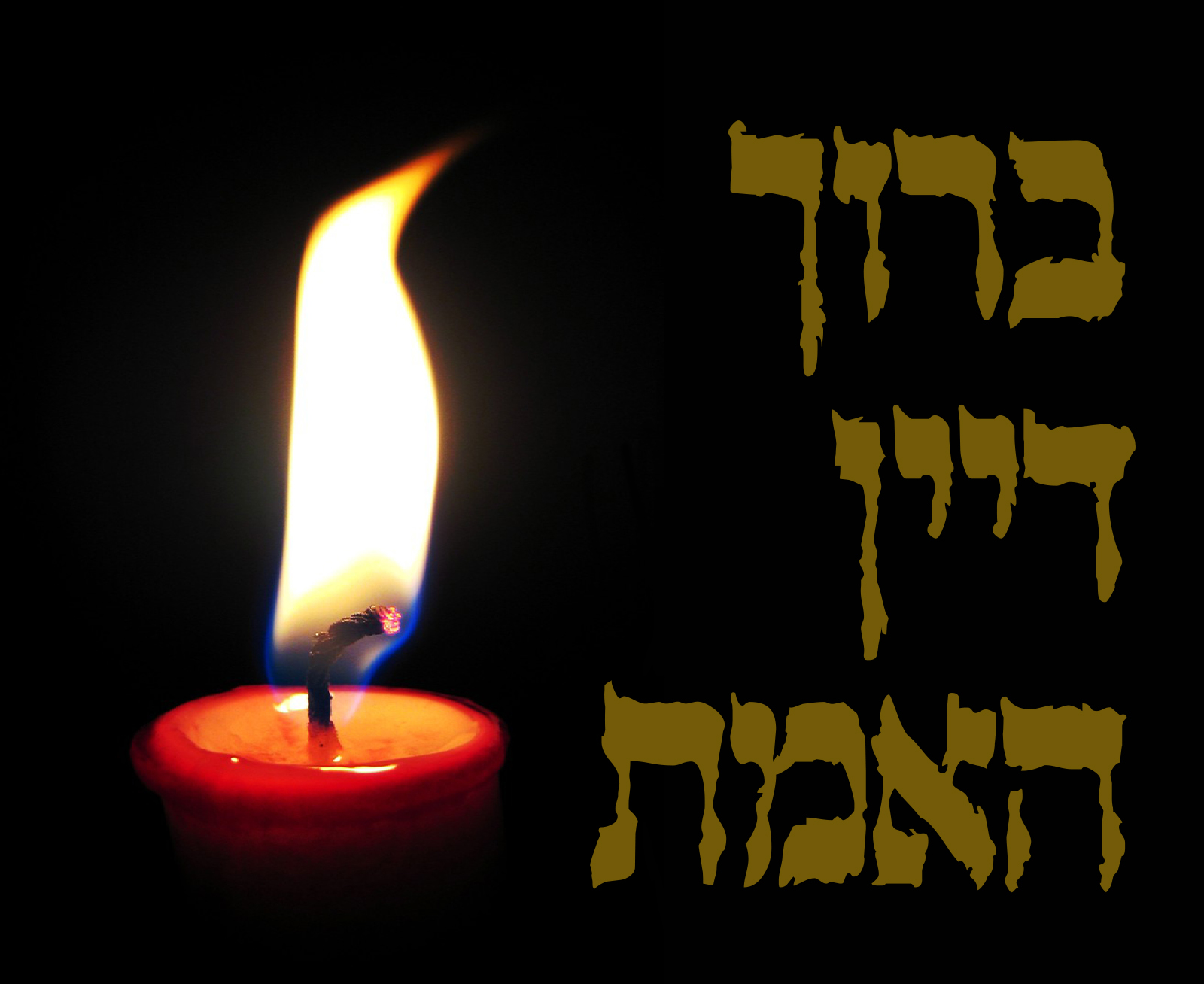 Boro Park – We regret to inform you of the passing Shabbos of Reb Yaakov Kuperman at the age of 72.
A longtime resident of Boro Park, Reb Yaakov was a chassid of the Bobover rebbes.
The levaya will take place at 9:30 Sunday morning at the Bobov-45 beis medrash on 14th Ave. and 49th Street.
Yehi zichro boruch.