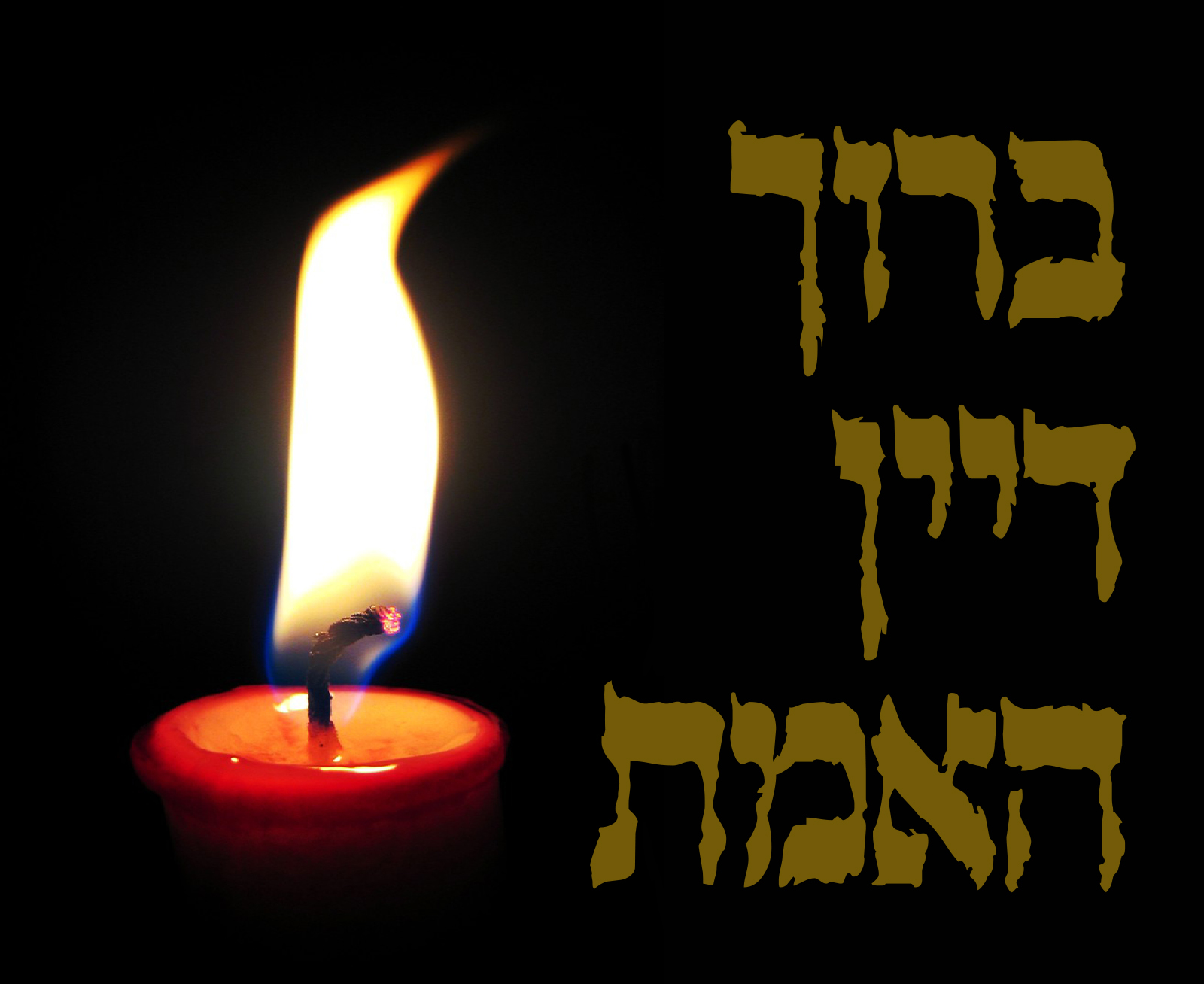 Boro Park – We are saddened to inform you of the petirah of Reb Binyomin Hakohen Jacobowitz z"l, a Holocaust survivor who was one of Boro Park's oldest residents.
Rav Jacobowitz passed away Monday afternoon at the age of 106.
The levaya will take place 9 o'clock Tuesday morning at Shomrei Hadas chapel.
Yehi zichro boruch.