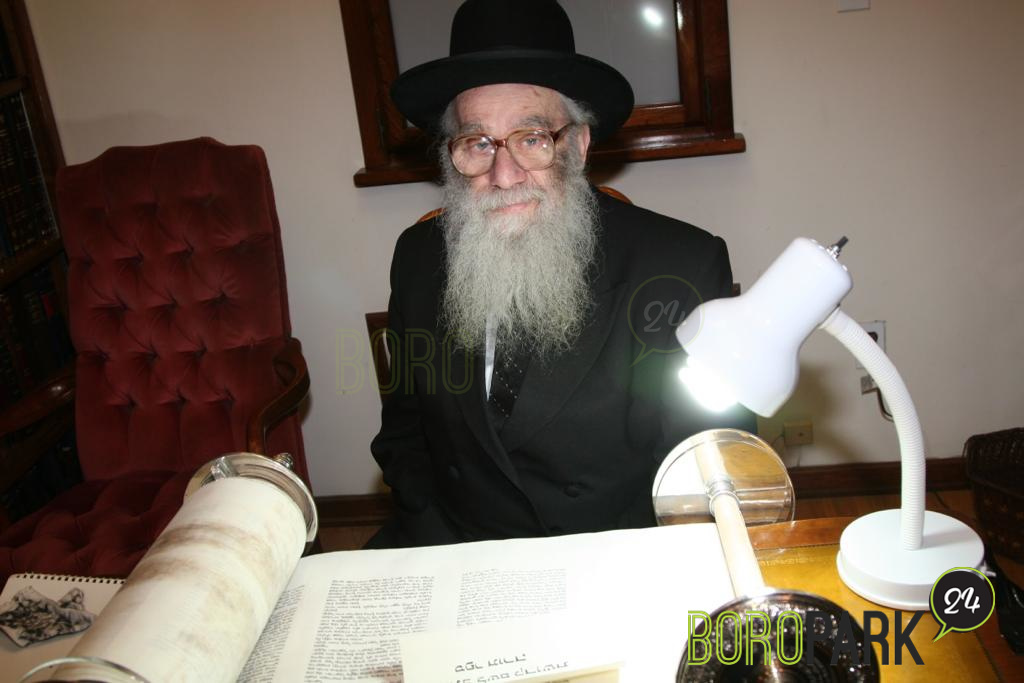 Boro Park – We are saddened to inform of the petira of Rav Yekusiel Yehuda Bittersfeld, a longtime marbitz Torah and rosh kollel.
Rav Bittersfeld lived in Boro Park for many years, and more recently was the rosh yeshiva of Yeshivas Harbatzas Hatorah in Flatbush.
The levaya took place Wednesday morning at his yeshiva on East 15th Street.
Yehi zichro boruch.