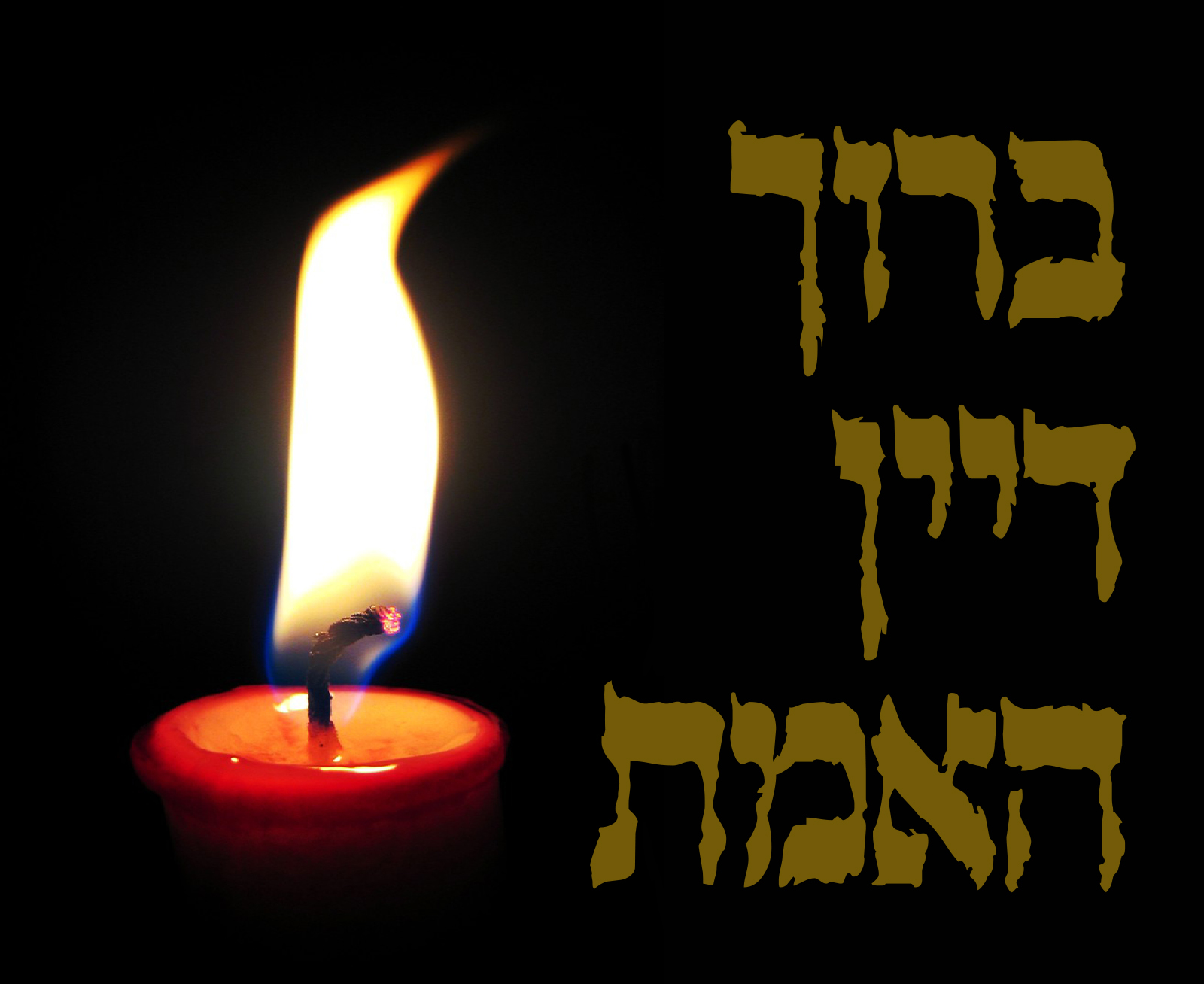 Boro Park – Rabbi Aharon Chaim Harari-Raful, the son and right-hand man of the rosh yeshiva of Ateret Torah, was niftar this morning after a difficult and prolonged illness. He was 55.
The levaya of Rabbi Harari-Raful z"l, known as Ronnie, will take place at 1 o'clock this afternoon at Shomrei Hadas chapel on 14th Avenue and 38th Street. Kevura will be in Eretz Yisroel.
Rabbi Harari-Raful was a son of Chacham Yosef Harari-Raful, the founding rosh yeshiva of Yeshiva Ateret Torah in Flatbush. He served as his father's right-hand man in running the yeshiva, which is credited with transforming the Sephardic community in New York.
Rabbi Harari-Raful was sick for the past decade and succumbed this morning. He is survived by his esteemed parents, Chacham Yosef and Rabbanit Carol Harari-Raful, his wife Reina, and his nine children: Reb Yossi, Mrs. Ruchama Shames, Reb Rachamim, Mrs. Miriam Laniado, Racheli, Moshe, Tehudit, Ruthy and Eli.
Yehi zichro boruch.