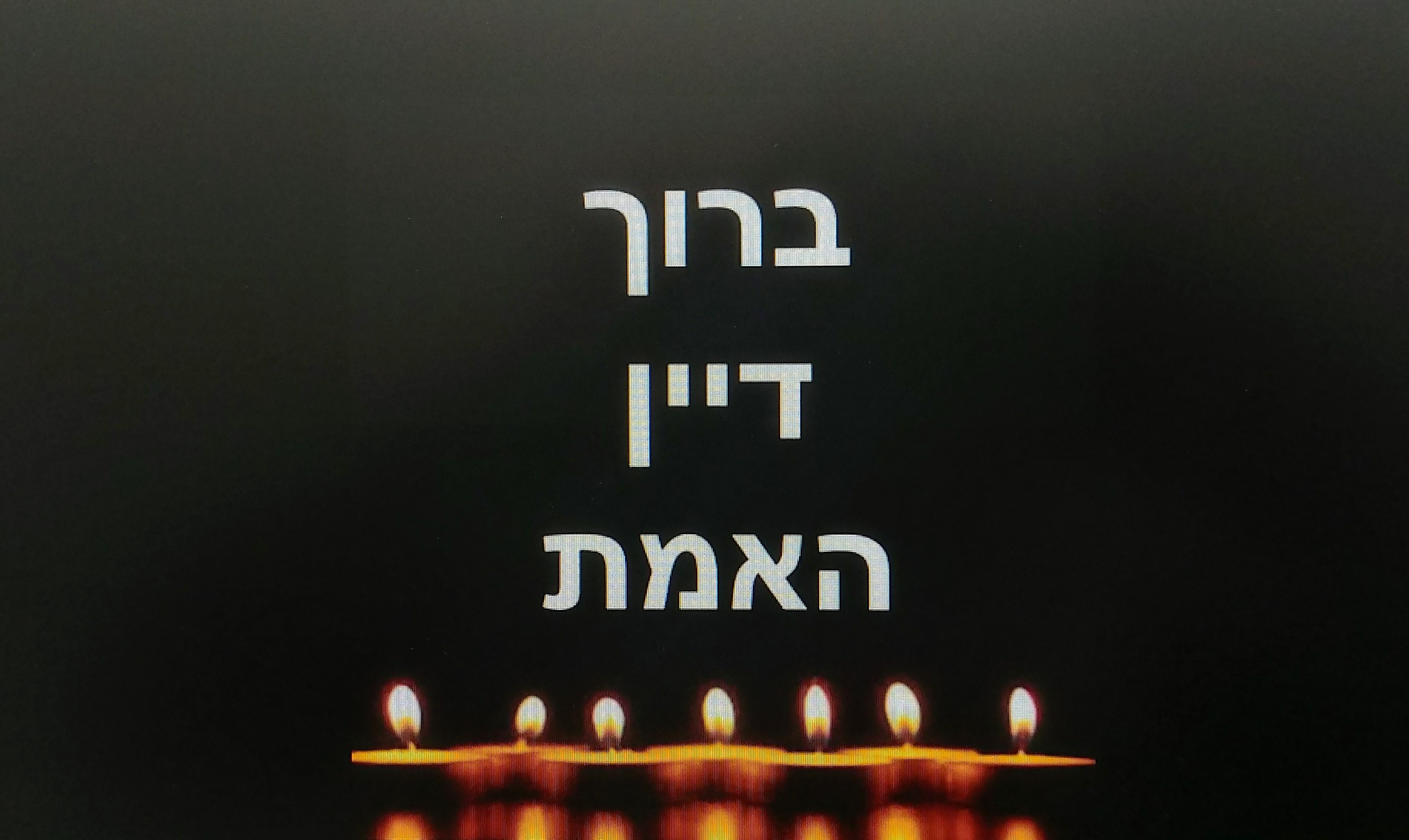 Rabbi Leibel Simpson, founder of famed jewelry store Simpson's Jewelers in Boro Park, Brooklyn, passed away. The Levaya will be today at 1:45 pm.
Rabbi Leibel Simpson, renowned jeweler and known Ba'al Chesed, passed away on Monday, 12 Tishrei, 5778.
He was 83. Rabbi Leibel Simpson was born in the US to Rabbi Eliyahu Simpson, the Rebbe's Gabbai. Leibel was a true Chosid and Yiras Shomayim.
Rabbi Simpson was the founder of the renowned Brooklyn Jewelry store Simpson's Jewelers in Boro Park. He was known as a very kind and charitable person and involved in many causes, especially education. He was one of the founders and main supporters of Bnos Menachem girls school in Crown Heights.
He is survived by his wife Chana, and son Yossi Simpson of Crown Heights, grandchildren, and great-grandchildren, many of whom are on Shlichus around the world.
He is also survived by his siblings, Rabbi Sholom Mendel Simpson – Crown Heights, Mrs. Krainie Rosenfeld – Boro Park, and Mrs. Esther Goldman – Crown Heights.
The levaya will take place today, Monday, leaving Shomrei Hadas in Boro Park at 1:45 pm and passing by 770 at 2:30 pm.
Baruch Dayan Ha'emes.