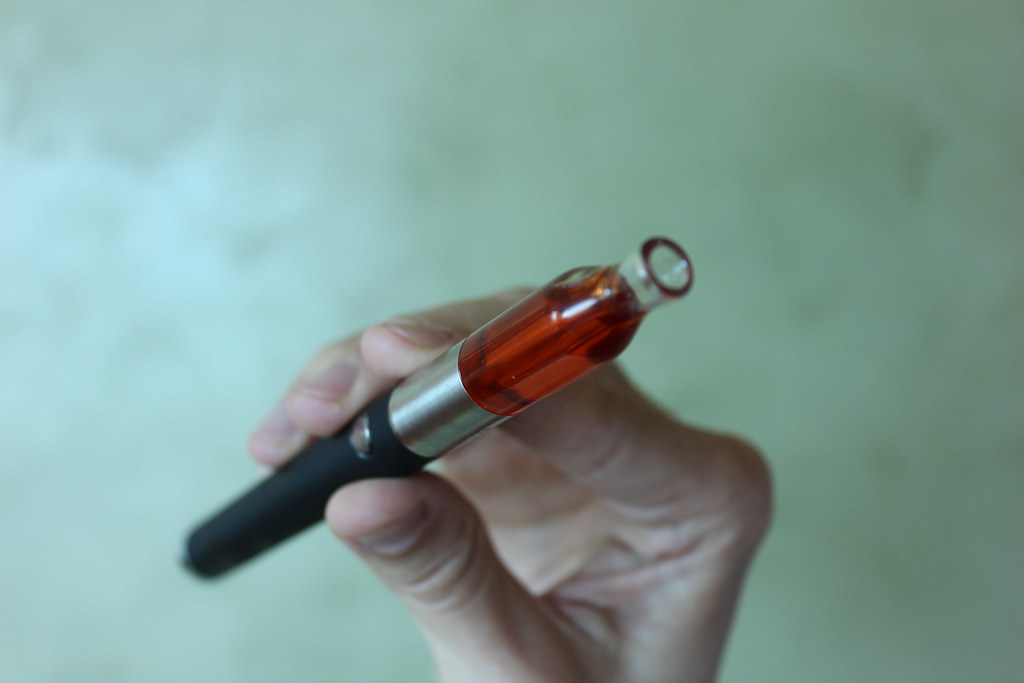 The death of a man from Manhattan is being identified by New York's Department of Health as the state's second vaping-related death. The previous instance, involved a teen from the Bronx, was reported in early October.
The man who died was in his 30's and had a reported history of using e-cigarettes and vape products. Based on an investigation and medical record review, the DOH determined his illness and death to be vaping related.
The DOH says that it is continuing its investigation into the cause of these illnesses, and continues to caution the public to avoid smoking unknown substances that aren't properly accounted for.
"We are taking every step possible to combat this crisis on the state level," Gov. Andrew Cuomo said in a statement, "but the federal government needs to take action now. This is Big Tobacco all over again. Make no mistake: this is a public health crisis and until our 'leaders' in Washington do something to stop it, more lives will be lost."