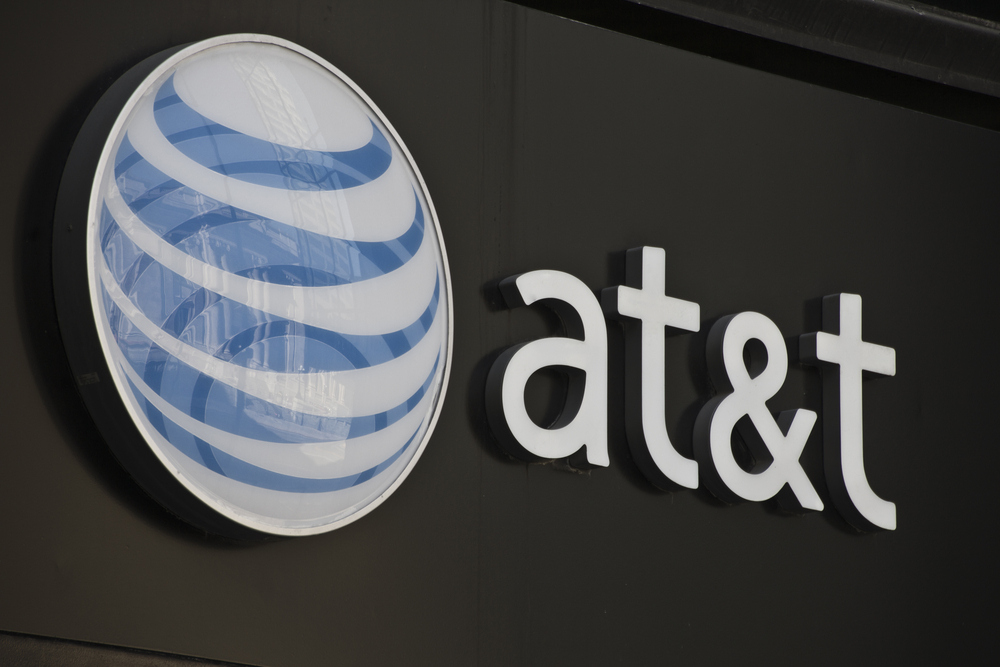 The Federal Trade Commission announced on Tuesday that AT&T has agreed to pay $60 million to settle a case brought by the FTC regarding the company's deceptive practices.
The FTC accused AT&T in 2014 of advertising "unlimited" smartphone data plans but then throttling customers' data speeds if they overstepped a certain threshold, as little as 2 GB of data a month.
The $60 million settlement will be deposited in a fund that will provide "partial refunds" to affected customers who joined the unlimited plan before 2011 when the throttling began.
In the future, AT&T will also be prohibited from promoting the speed or amount of its mobile data without prominently disclosing any hidden restrictions.
AT&T had previously attempted to fight the agency in court, arguing that the FTC didn't have standing to sue AT&T over the matter, but were unsuccessful, leading to the current settlement.