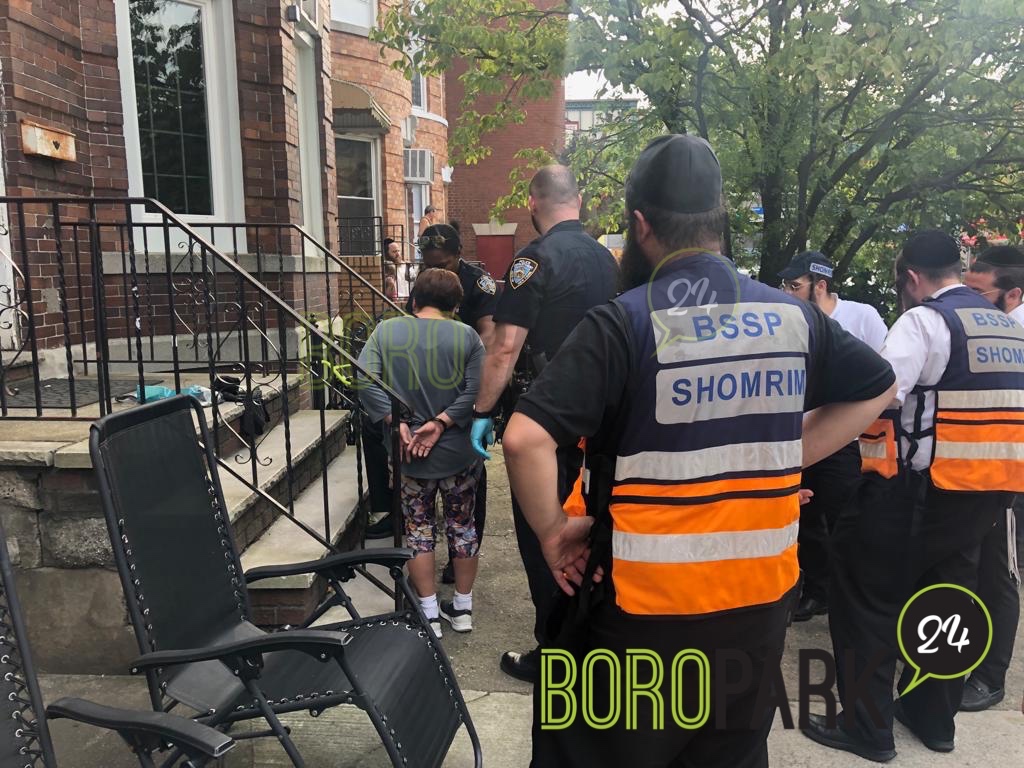 A cleaning lady was busted with stolen items that she stole today from a house she worked in, in the second such incident this week.
The woman stole items including jewelry from the house she was working in, and with the help of Shomrim she was caught red handed with the items and arrested. All the items she stole were retrieved and returned to the rightful owner.
The other incident this week occurred on Tuesday, where cleaning help was caught in Boro Park after the homeowner noticed money was missing from a drawer. She was arrested as well.