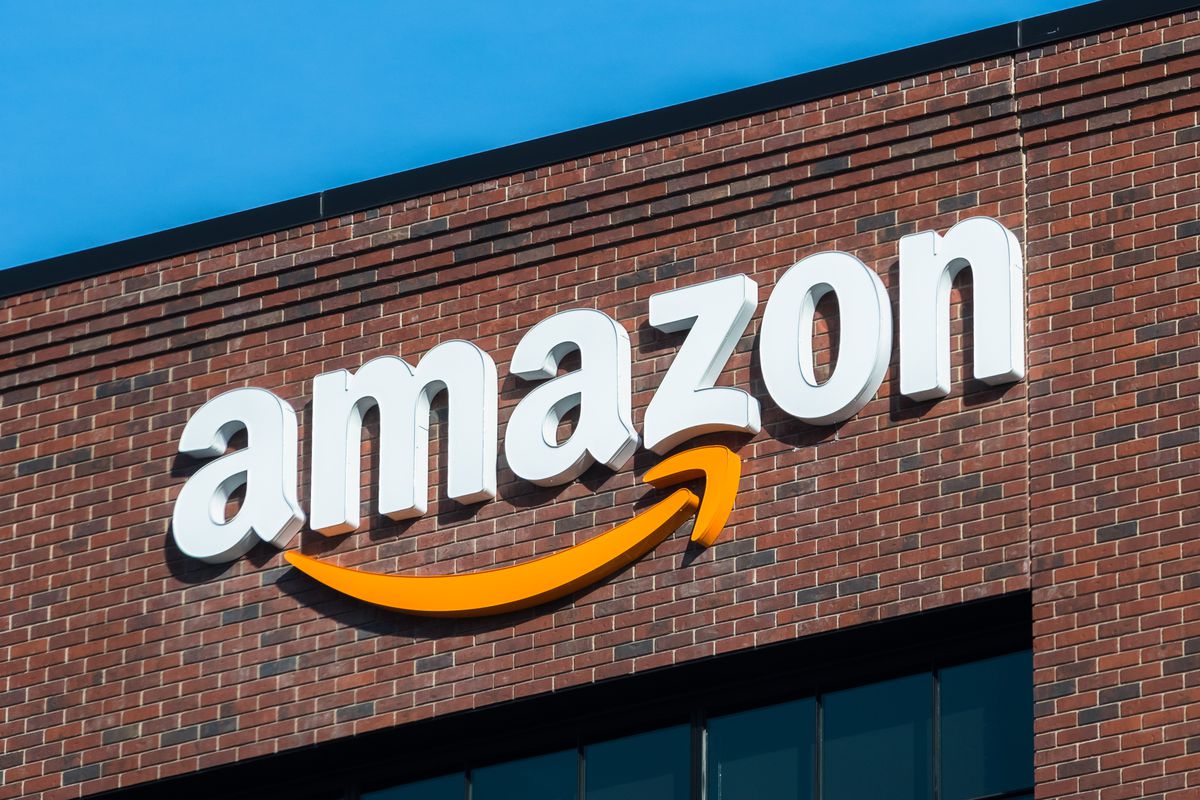 Condemnations quickly rolled in after it was discovered that an Amazon seller was offering X-Mas ornaments and other trinkets that featured the image of the Auschwitz death camp.
The Twitter account for Auschwitz Memorial, the organization that preserves the site of the former extermination camp and often speaks out about antisemitism, wrote early Sunday morning: "Selling "Christmas ornaments" with images of Auschwitz does not seem appropriate. Auschwitz on a bottle opener is rather disturbing and disrespectful. We ask Amazon to remove the items of those suppliers."
The company that created the items appears to use pictures of a large variety of landmarks from many countries including Poland and the United States. Amazon does not have a consistent policy for reviewing third-party items before they go up for sale to ensure that they aren't offensive.
As of Sunday afternoon, reports said that the offending products had been removed, but the company's other items and the seller are still active on Amazon.
Selling "Christmas ornaments" with images of Auschwitz does not seem appropriate. Auschwitz on a bottle opener is rather disturbing and disrespectful. We ask @amazon to remove the items of those suppliers. https://t.co/0uG2JG558e pic.twitter.com/ucZoTWPk1W

— Auschwitz Memorial (@AuschwitzMuseum) December 1, 2019