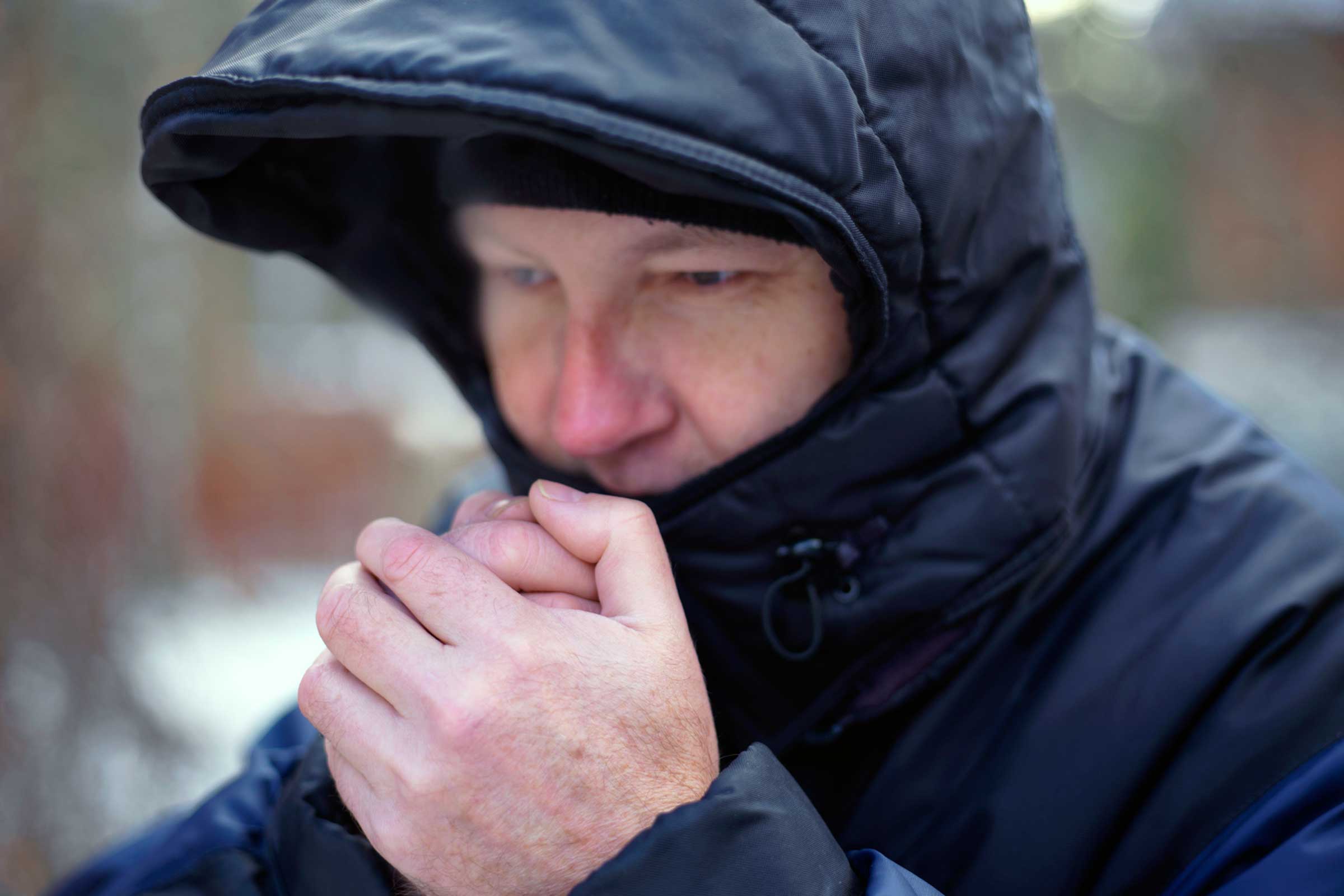 With the temperatures dropping shortly after the beginning of autumn, some might already be thinking about the impending winter. The forecasters at AccuWeather have also been doing some looking ahead and have shared their predictions for the winter season.
In their annual winter forecast released on Friday, AccuWeather predicts that "an active winter season is ahead for the northeastern United States."
While the few days of cooler temperatures we've had so far don't mean that the rest of fall will necessarily be similarly chilly, the real chill will set in with the arrival of winter as 2019 ends and 2020 begins.
"I think you're going to see a touch of winter come in in December. But I think its full force will hold out until after the new year," AccuWeather long-range forecaster Paul Pastelok said.
Once winter does arrive, however, the promised "active season" is expected to begin kicking in.
"Whether or not it's snowstorms, ice storms or mixed events, I do feel this is going to be an active year for the Northeast," Pastelok said.
Cities in the north, like New York City and Boston can expect above-normal snowfall this year, according to the forecast, while cities further along south like D.C. and Baltimore should expect more of a mix of rain and snow.