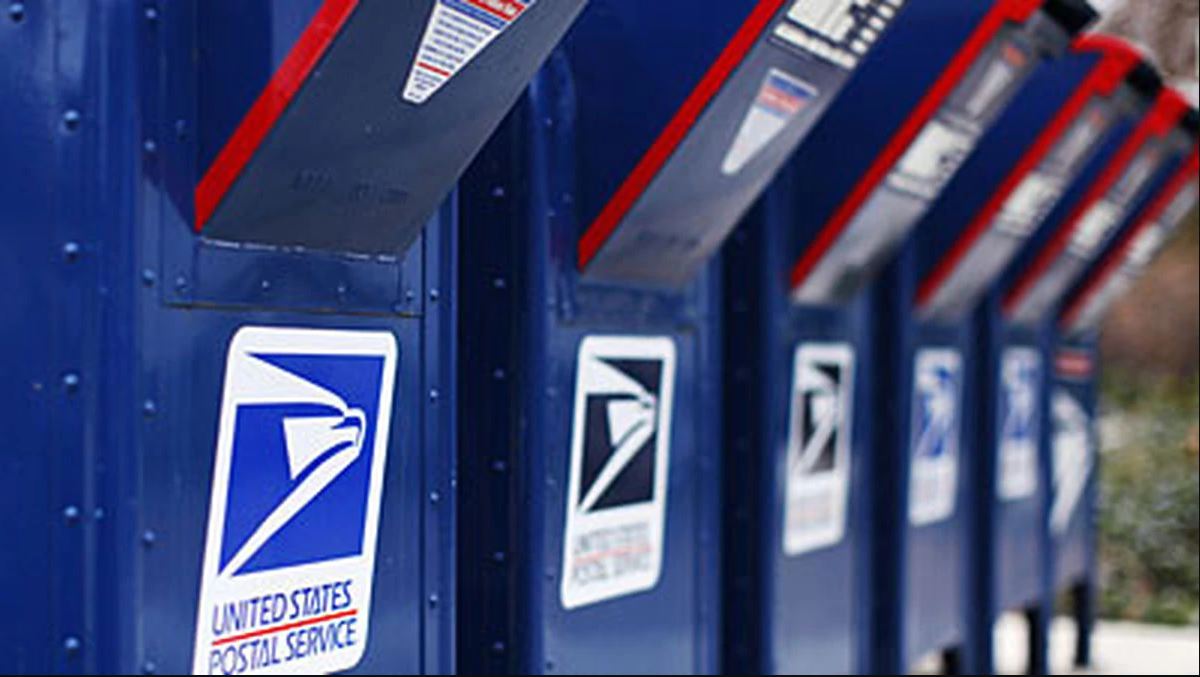 Boro Park – A gang of mail phishing thieves was busted by police in Boro Park Wednesday night.
Abe Rosenberg, a local businessman, told boropark24.com that he was contacted by the District Attorney's office which said that two of his checks were found among dozens seized from a gang.
Rosenberg said that he told the police he had not written any checks to those people and the gang was arrested.
Rosenberg said that his secretary deposited a bunch of mail items Wednesday afternoon in a mailbox at 11th Ave. and 57th Street. That night, an officer from the 68th precinct in Bensonhurst observed a gang of three do a mail phishing act, or stealing envelopes from mailboxes across the neighborhood.
The officer arrested the three, and discovered checks from 53 separate people in their possession.
"My understanding is this is a huge gang that was taken down," Rosenberg said.